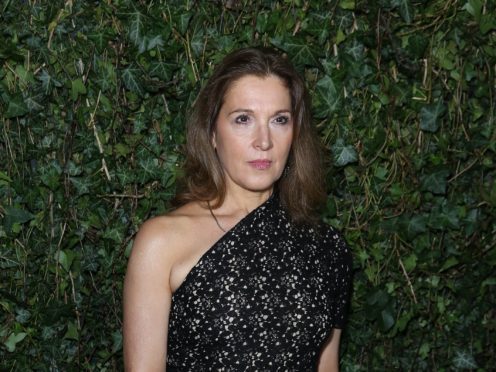 A new state-funded school aimed at teaching students about working in film and television will help to make the industry more "accessible".
The London Screen Academy (LSA), a free sixth-form school, will address the skills shortages and give access to the increasingly popular screen industries for young people in the capital.
The school will teach a vocational curriculum comprising behind-the-camera skills as well as the background knowledge needed to get a foot through the door in the TV and film worlds, which are among the fastest-growing sectors in the UK.
LSA was founded by award-winning filmmakers including James Bond producers Barbara Broccoli and Michael G Wilson of EON productions and Tim Bevan and Eric Fellner of Working Title Films.
The school will be based in Islington and will welcome 300 students aged 16-19 in its first year.
Nick Watkiss, a headteacher with 15 years' experience working in schools, was unveiled as the school's principal designate at a launch event on Wednesday.
Mr Watkiss has developed the LSA's curriculum along with the founders, while also working closely with the Department for Education and with creative educational adviser and former Brit School principal Sir Nick Williams.
All students will complete a full-time two-year programme, which will combine academic study and practical training for their futures in the screen industries, as well as English and maths.
Mr Watkiss said: "LSA will provide an incredible opportunity for London's young people to join the screen industries.
"Thousands of jobs will be created in this sector over the coming years and we will ensure our students are ready for them."
Mr Bevan, co-chairman of Working Title Films said: "As founders we believe that everyone who has a passion for film-making should have the opportunity for a career behind the camera in one of the many jobs in the screen industries.
"We want to make the seemingly inaccessible film and television worlds accessible. We believe that our workforce should better reflect the diversity and cultural richness of the city in which we live."