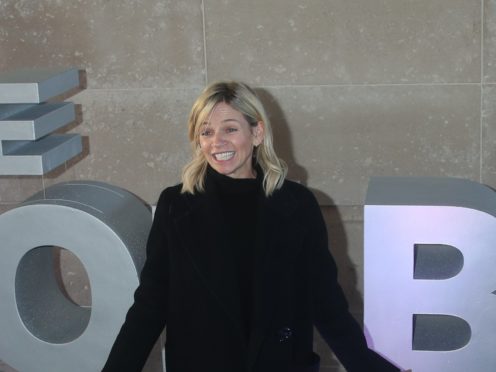 Zoe Ball has urged children to "delve deep into their imaginations" for a short-story writing competition.
The Radio 2 Breakfast Show DJ's predecessor Chris Evans launched 500 Words in 2011.
This year Ball takes over the competition, for children aged between five and 13, which features the Duchess of Cornwall as an honorary judge.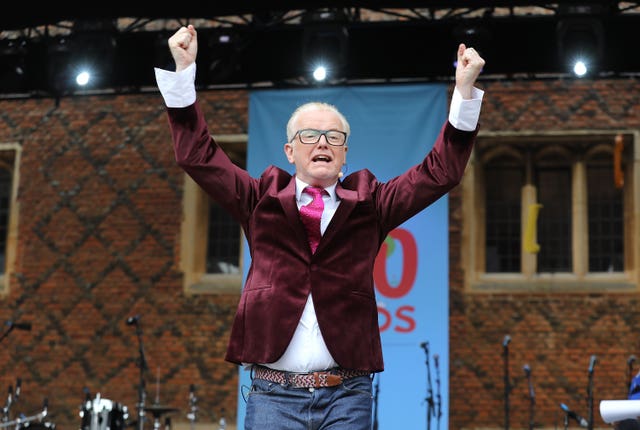 Ball, the first female host of the Radio 2 Breakfast Show, said Roald Dahl classic The Magic Finger had been one of her favourite books growing up.
"I just thought the idea of that story and the power that the young lass has in it was always brilliant," she said.
And she spoke of her love of libraries as she launched this year's prize, saying: "The idea that you can go in and find any book that you might like to read and then have a read of it, and then take it back for somebody else to read, they're so important… it's really important that we look after our libraries."
An analysis of Government figures previously revealed that libraries in England have had their funding slashed for the fifth year in a row.
Ball said she wanted to "encourage all of our younger listeners to delve deep into their imaginations" for the competition, which will hold a live final at Windsor Castle in June.
Full details at bbc.co.uk/500words