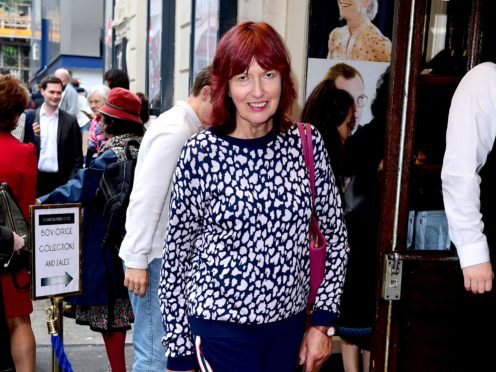 Janet Street-Porter has revealed she is set to make an appearance on Neighbours.
The Loose Women star did not confirm details of her plot but confirmed she is playing herself.
She told the ITV talk show: "When I was in Australia I flew to Melbourne and I have a role in Neighbours!
"I get to play myself, I have more than one line. I'm not allowed to say any more, we are keeping it very, very secret. I spent the whole day on the set. I went all round the set."
She added: "Stefan (Dennis), alias Paul (Robinson), showed me round. I had to do my lines, I smiled so much my face was aching."
Her appearance is part of Loose Women's 20 before 20 challenge, which sees members of the panel ticking off items on their personal wish lists before the show celebrates 20 years on air in September.
Street-Porter's appearance on the Channel 5 soap is due to air on April 19, ITV said.