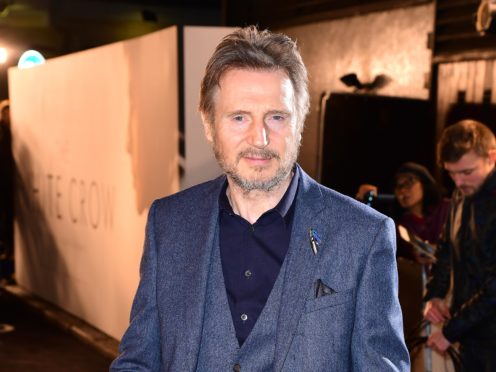 Liam Neeson has returned to the red carpet for the first time following an interview which sparked accusations of racism.
The actor revealed in an interview that he had sought to kill a "black bastard" with a cloche following the rape of a close friend.
A subsequent red carpet event for the premiere of his latest film, In Cold Pursuit, was cancelled in the wake of the controversy that followed.
Neeson appeared on the red carpet at The White Crow UK premiere held at the Curzon in London's Mayfair.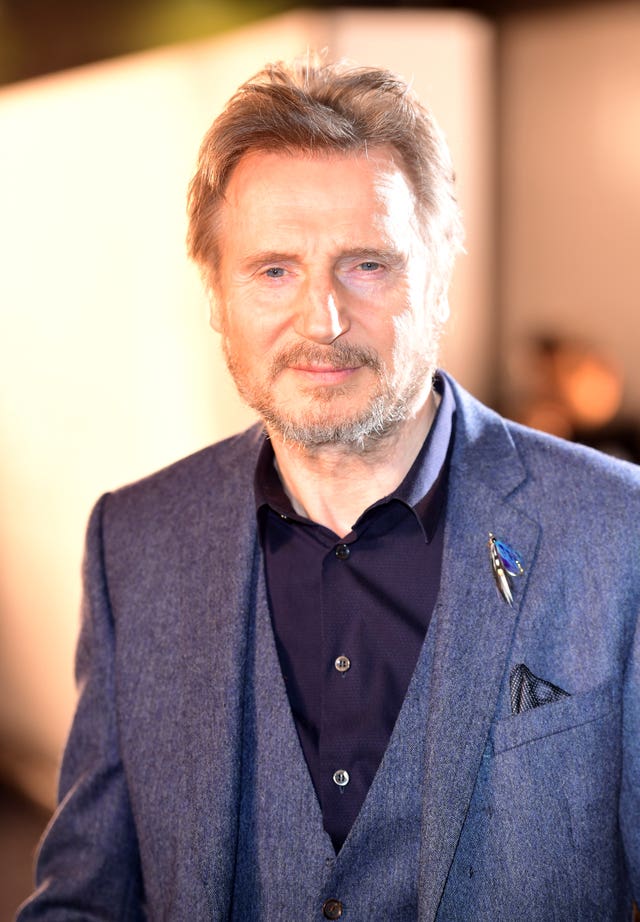 The Schindler's List star gave an interview to Good Morning America following the media storm around his comments, insisting he was not racist and had sought guidance from a Catholic priest following his murderous urges.
Neeson said his habit of walking the streets hoping to get into a confrontation with a black person in order to vent his rage with violence lasted for around a week.