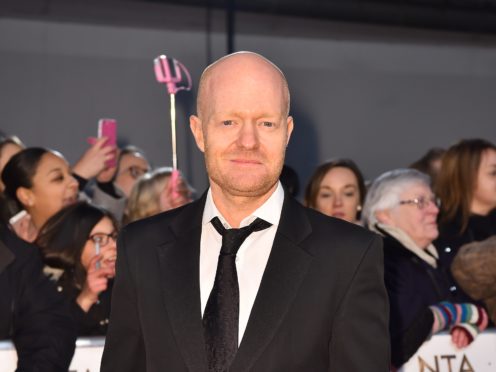 Jake Wood has recalled how his wife narrowly escaped being eaten by an alligator during a family holiday to Florida in 2014.
The EastEnders actor, 46, was in the US state with his wife Alison and their children Buster and Amber when they encountered the animal during a boat trip.
Alison had jumped out of the boat when Wood, who plays hardman Max Branning in the BBC soap, spotted the alligator approaching from 15 feet away.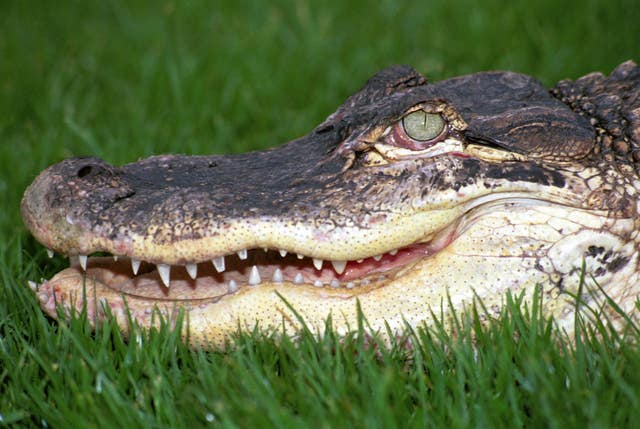 Wood told the Daily Star he had shouted for her to get out of the water during their trip to the Everglades National Park.
He said: "I almost lost my wife to an alligator in Florida.
"We were out in a boat and she needed to get out. So, she was standing in the water, about 15 feet away I see this thing floating down the river.
"So I'm looking at it and thinking: 'It's got to be a log or something. Got to be a log.'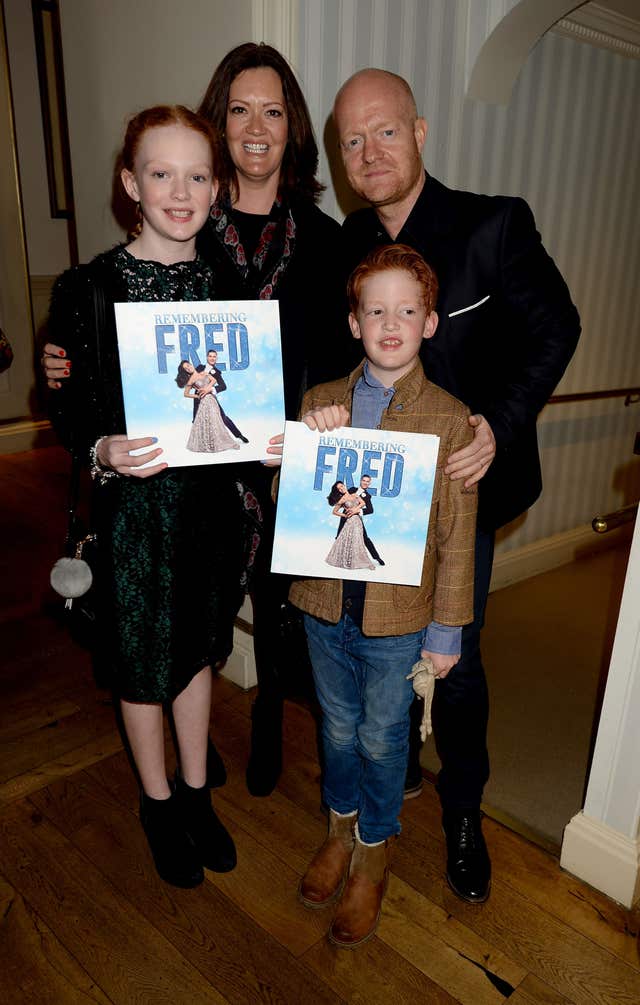 "All of a sudden it f***ing goes down and I f***ing see an eye. All the kids are screaming, I'm screaming: 'Get back in the boat'.
"As soon as an alligator goes underwater you don't know where it is, it was horrible."
Former Strictly Come Dancing contestant Wood said the incident had affected his children and thinking about it still made him "squiffy".