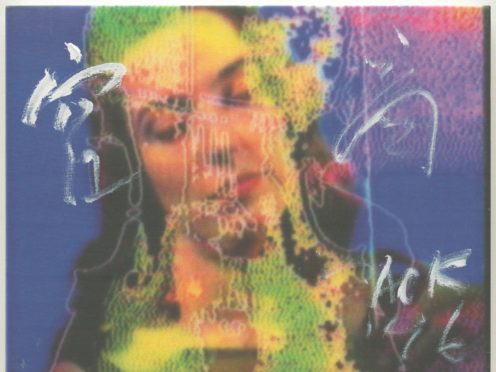 Tate Modern is to exhibit work from renowned Korean-born artist Nam June Paik.
Paik, who died in 2006 at the age of 73, is credited with coining the phrase "electronic super highway" and foresaw the profound impact emerging technologies would have on communications.
He has become synonymous with the electronic image and is considered a founder of video art.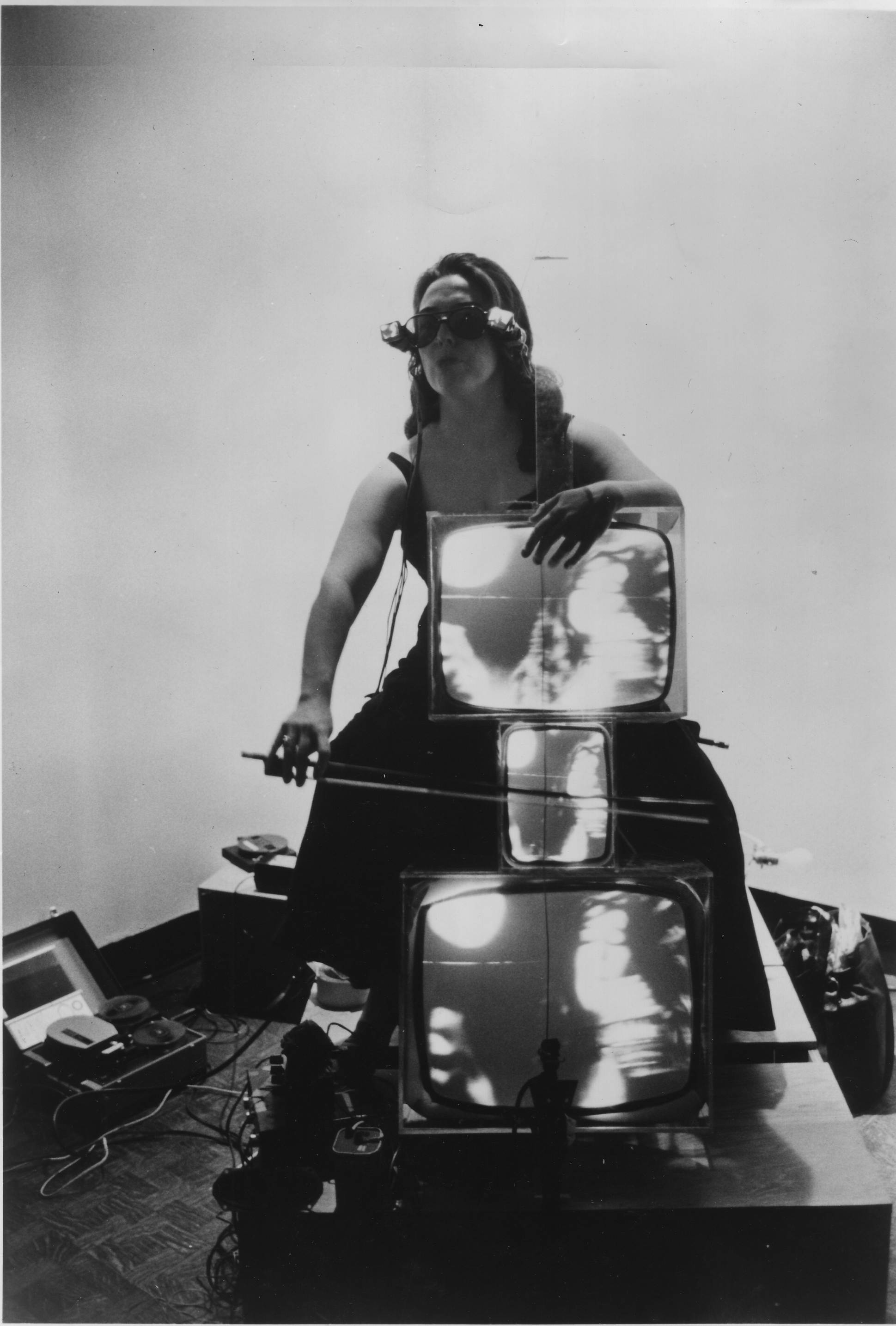 More than 200 artworks, films, photographs and archive objects have been brought together for the exhibition, including rarely seen early experiments and his later, large-scale installations.
The exhibition, titled Nam June Paik, opens with TV Garden 1974/2002, a large installation which organisers say explores the "diminishing distinctions between nature and technology".
It comprises of dozens of TV sets that appear to grow from within a garden of lush foliage.
Also on display is Paik's first robot work, Robot K-456 1964, while a room is dedicated to screening three of the artist's satellite videos.
Broadcast throughout the 1980s, the works feature pop culture figures including Peter Gabriel, David Bowie and Lou Reed.
And for what Tate Modern says is the first time since it was created more than 25 years ago, the museum has reconstructed Paik's Sistine Chapel.
The work was first unveiled in 1993. Organisers say it has taken 34 projectors to recreate the "immersive full-room installation".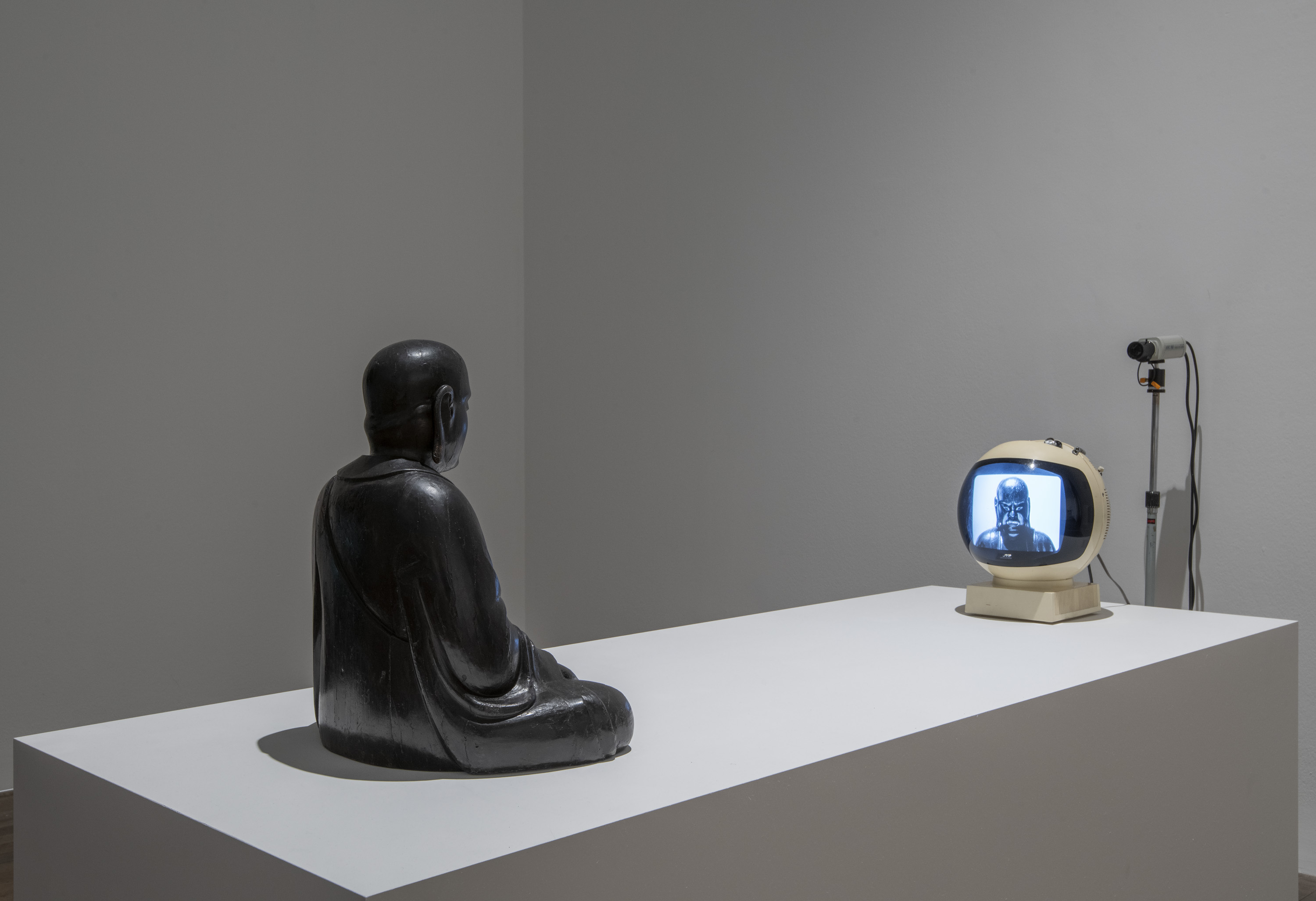 Dr Sook-Kyung Lee, senior curator of International Art at the Tate, said: "Sistine Chapel is a breathtaking installation and we are delighted to have the opportunity to revive it for the first time.
"It shows us that there are still aspects of Paik's oeuvre to be rediscovered and brings the artist's fascinating practice to life for a new generation of visitors."
Nam June Paik will run at Tate Modern from October 17 to February 9.
For more information, visit tate.org.uk