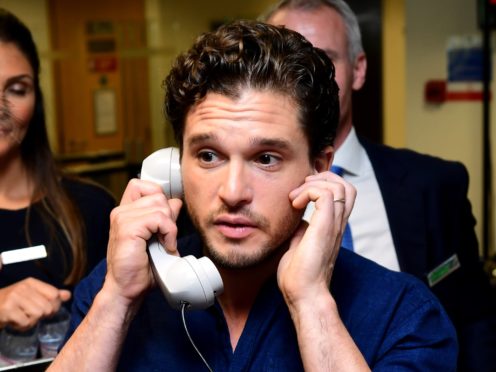 Glenda Jackson and heartthrob Kit Harington will be on the airwaves on Christmas Day.
Neil Gaiman's Chivalry, a short story, is being adapted for BBC Radio 4.
Double Oscar-winner Jackson, 83, and ex-Game Of Thrones star Harington, 32, will voice roles in the drama.
Former MP Jackson voices Mrs Whitaker, who discovers the Holy Grail in a charity shop.
She becomes the focal point of "handsome young man" Sir Galaad's (Harington's) "most important quest" – and ropes him into doing some chores along the way.
Jackson also voices the narrator.
Jackson recently announced her return to the screen for the first time in more than 25 years.
The double Oscar winner will star in a BBC One adaptation of the bestselling novel Elizabeth Is Missing, which combines a "gripping mystery" with a "tender yet unflinching exploration of one woman's struggle with dementia."
Neil Gaiman's Chivalry airs on BBC Radio 4 on December 25 from 4pm to 4.30pm.