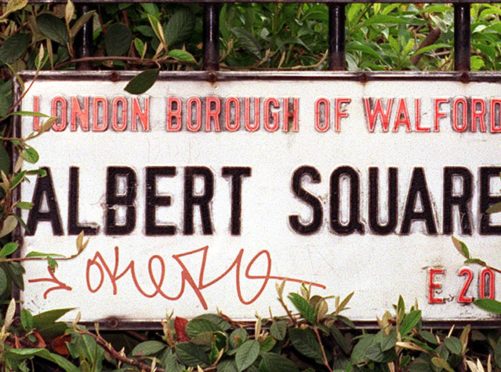 They will be celebrating in the Queen Vic after EastEnders bosses said they enjoyed a "record year" on BBC iPlayer.
Viewers on iPlayer requested to stream or download the soap 234 million times in 2019, according to BBC figures, up from 213 million in 2018.
Fans in 2019 witnessed the siege of the Queen Vic, Walford East's first Pride march and the Christmas kidnapping of Keanu.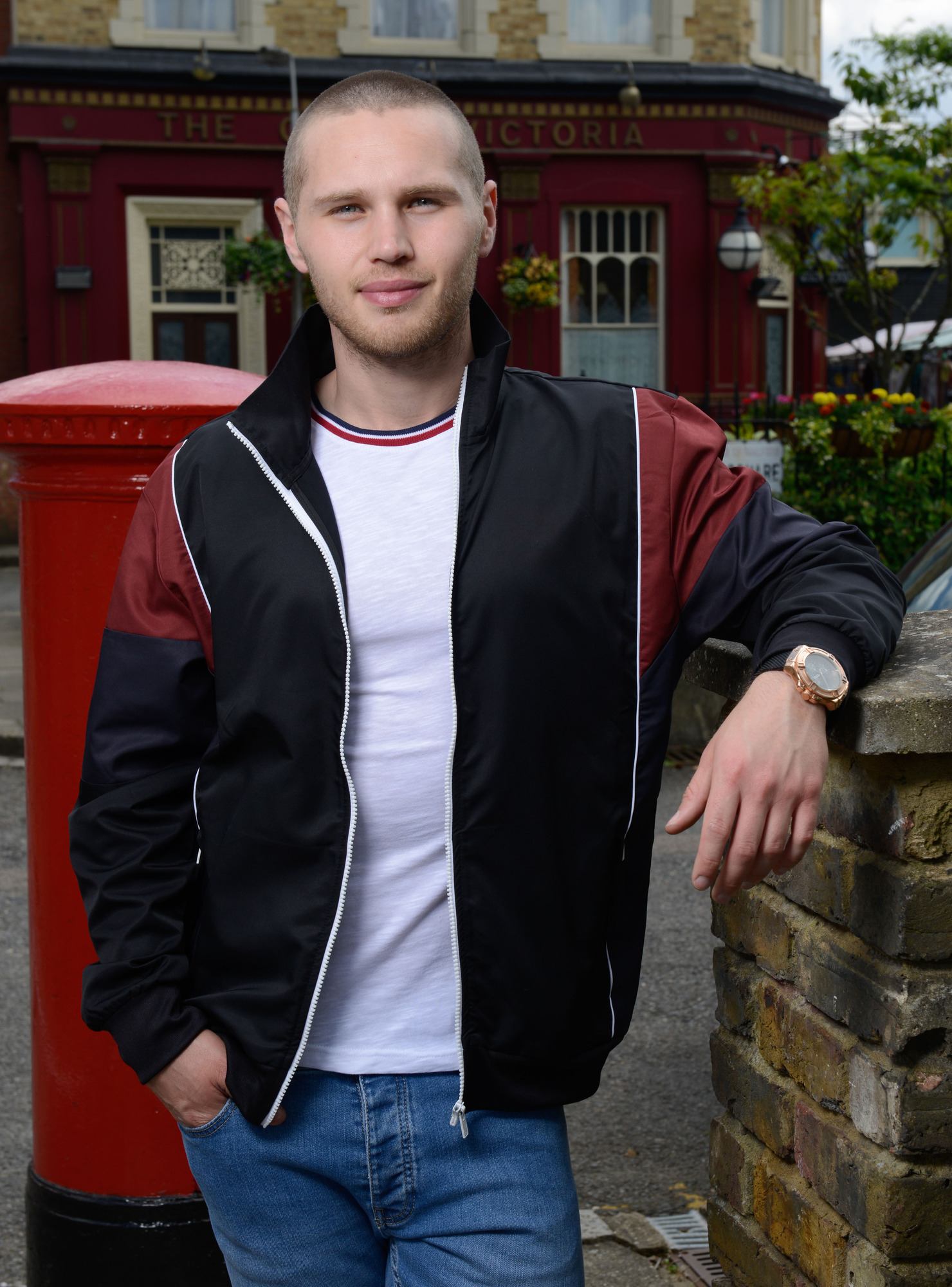 The Keanu storyline was at the heart of the Christmas Day episode, which had 2.14 million requests, making it EastEnders' biggest episode on iPlayer.
It overtook the 30th anniversary episode, broadcast in 2015, when Lucy Beale's killer was finally revealed in a live episode, which notched up two million requests.
EastEnders executive producer Jon Sen said: "We are thrilled that EastEnders has had yet another extraordinary year on iPlayer.
"As EastEnders heads into its 35th year, we are planning some extremely exciting and unmissable moments."