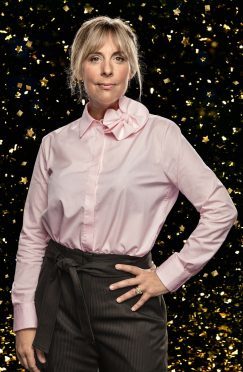 An "old-school" soul singer, a girl group and a former Britain's Got Talent contestant are among the six acts competing to represent the UK at the Eurovision Song Contest.
They will go up for public and music industry jury votes after performing their songs next month at a TV show co-hosted by Mel Giedroyc.
Last year's UK contestant, former X Factor singer Lucie Jones, led the UK to achieve its highest points haul – 111 – in eight years for her performance of Never Give Up On You.
It followed a disappointing set of results for the UK in previous years, including veteran crooner Engelbert Humperdinck's entry Love Will Set You Free, which only narrowly avoided finishing rock-bottom in 2012.
Last year, Portugal won the Contest for Salvador Sobral's performance of Amar Pelos Dois.
The 63rd Eurovision Song Contest takes place in Lisbon, Portugal with the grand final broadcast on May 12 on BBC1.
Here are the six acts taking part in Eurovision: You Decide.
Asanda, singing Legends
Asanda appeared on the 2013 series of Britain's Got Talent aged 11 and more recently starred in a London production of Bugsy Malone.
She says about her track: "It is a unique song with a very energetic rhythm and has a tribal feel to it. I think the melody and the lyrics come together to form a very beautiful and inspirational message that is relatable to everyone."
Goldstone, singing I Feel The Love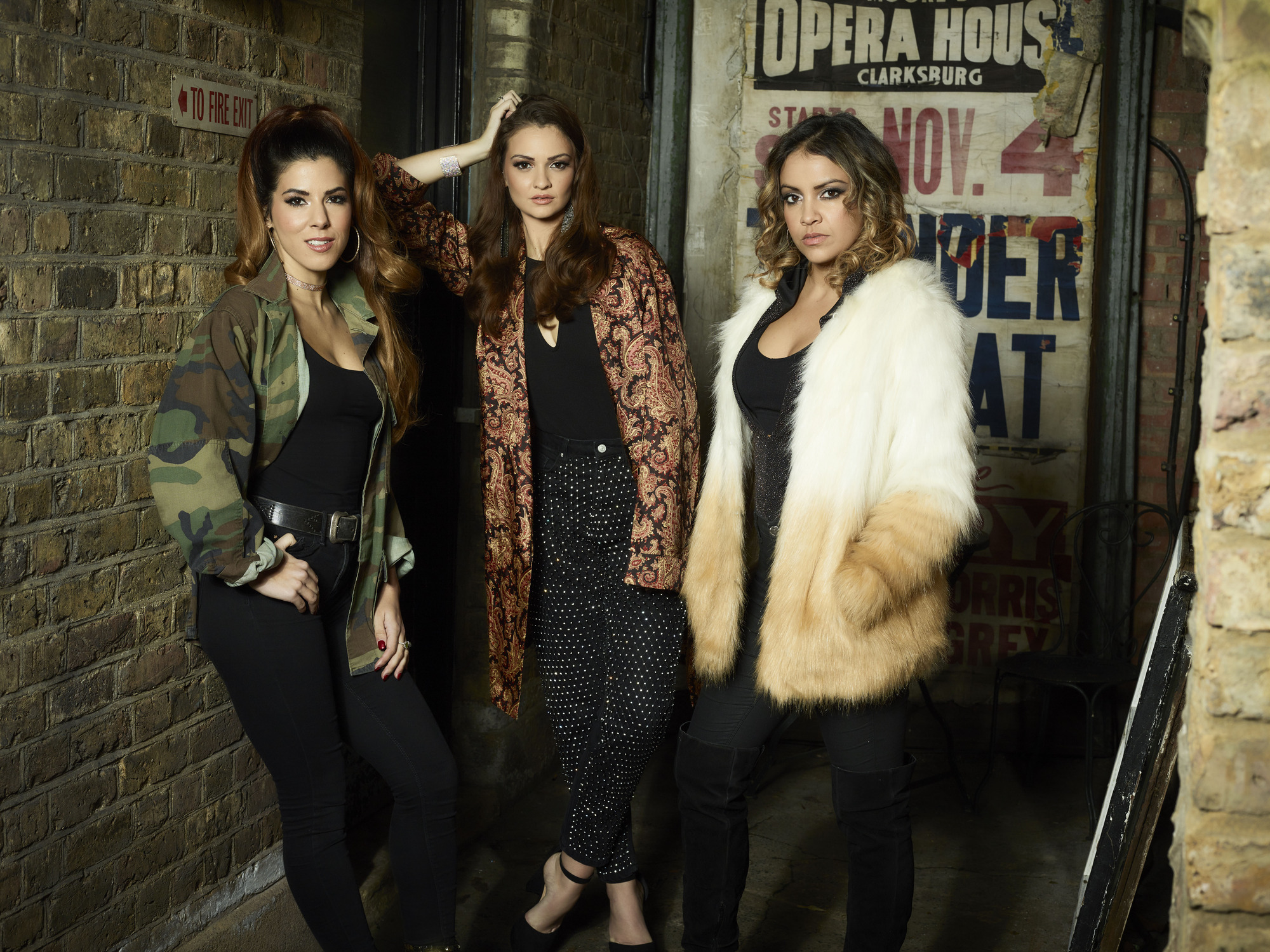 The contemporary girl group is comprised of Aimie, Helen and Rhiannon who have acted and sung on stage and on TV.
They said: "We adore our song! It's just so hopeful. And with everything that is happening in the world right now it really hits home. It makes you feel positive about the future and its message is that it doesn't matter who you are, who you love or where you come from – we can always band together and unite."
Jaz Ellington, singing You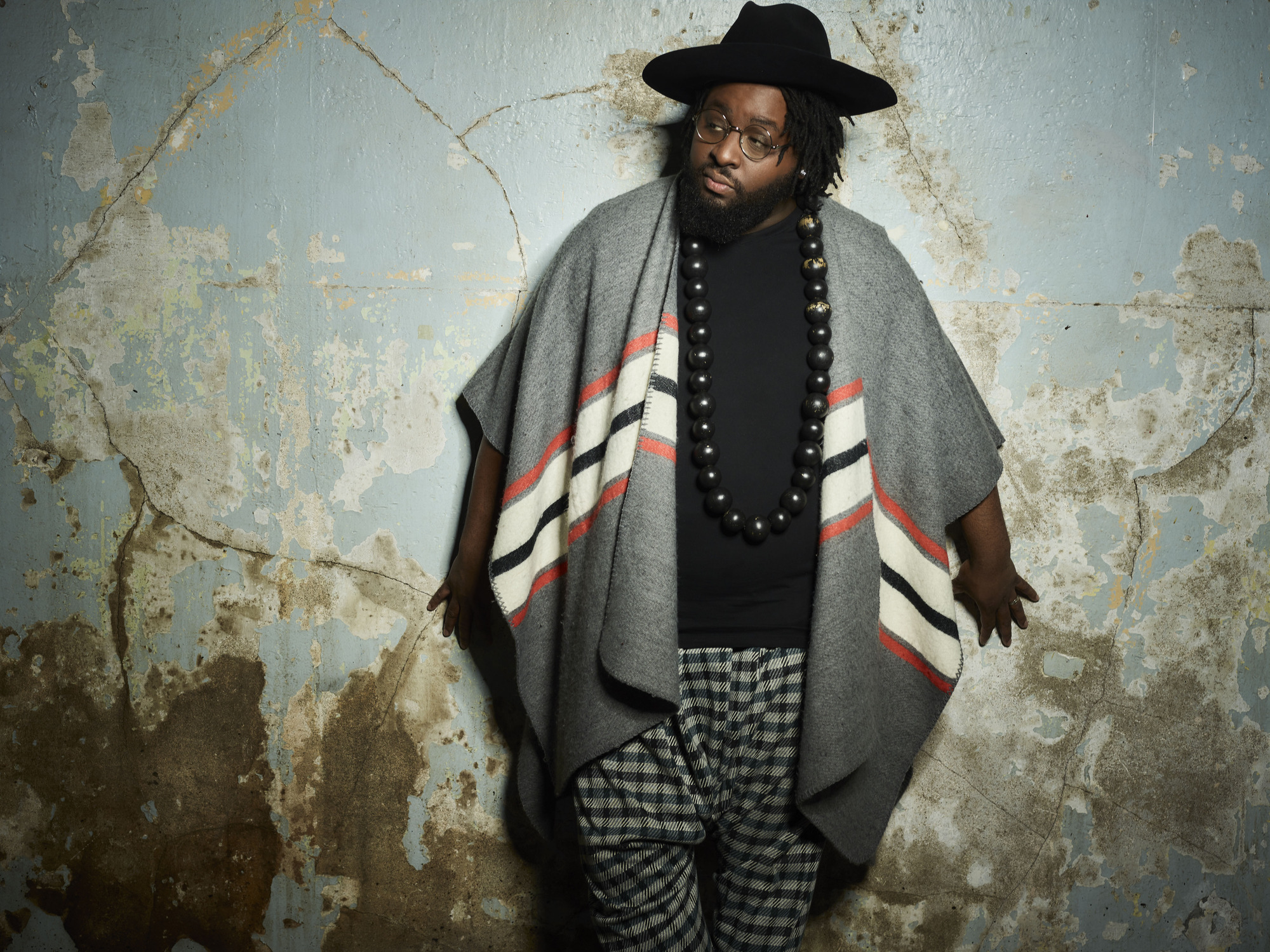 The "old-school soul singer" has been involved with music for most of his life.
He says his song "is a story of two people in a relationship. The person telling the story compares everything his partner does, to the one he truly loves. It's beautiful and yet sad at the same time, I just love it."
Liam Tamne, singing Astronaut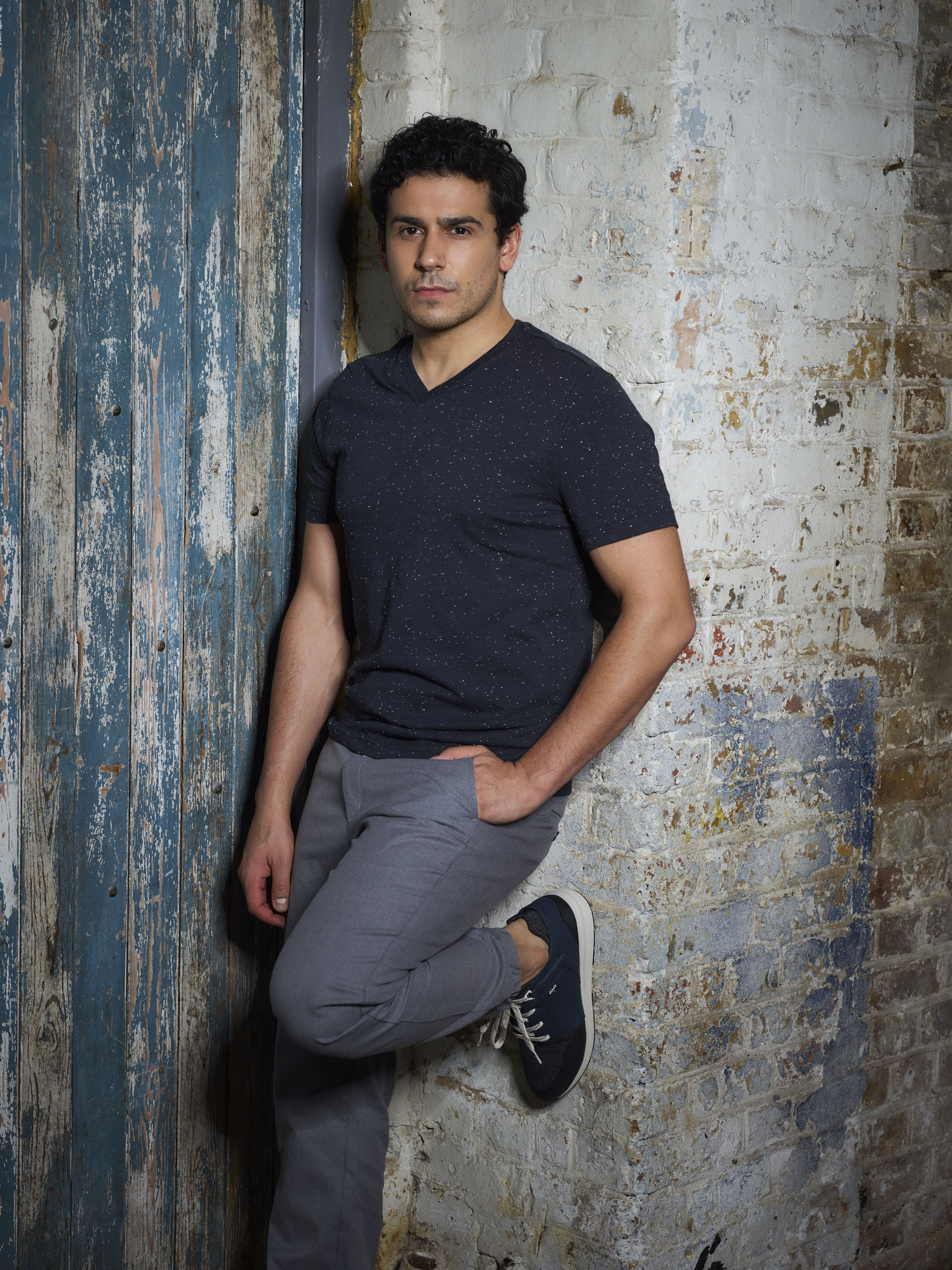 Singer and actor Liam has appeared in musicals such as Wicked, Hairspray, Les Miserables, The Phantom Of The Opera and The Rocky Horror Show and was also on talent contest The Voice.
He says about his track: "It's a great song and I believe many people can relate to it. The message will resonate with a lot of people, as we all need that someone at some point in our lives to pick us up and whisk us away."
RAYA, singing Crazy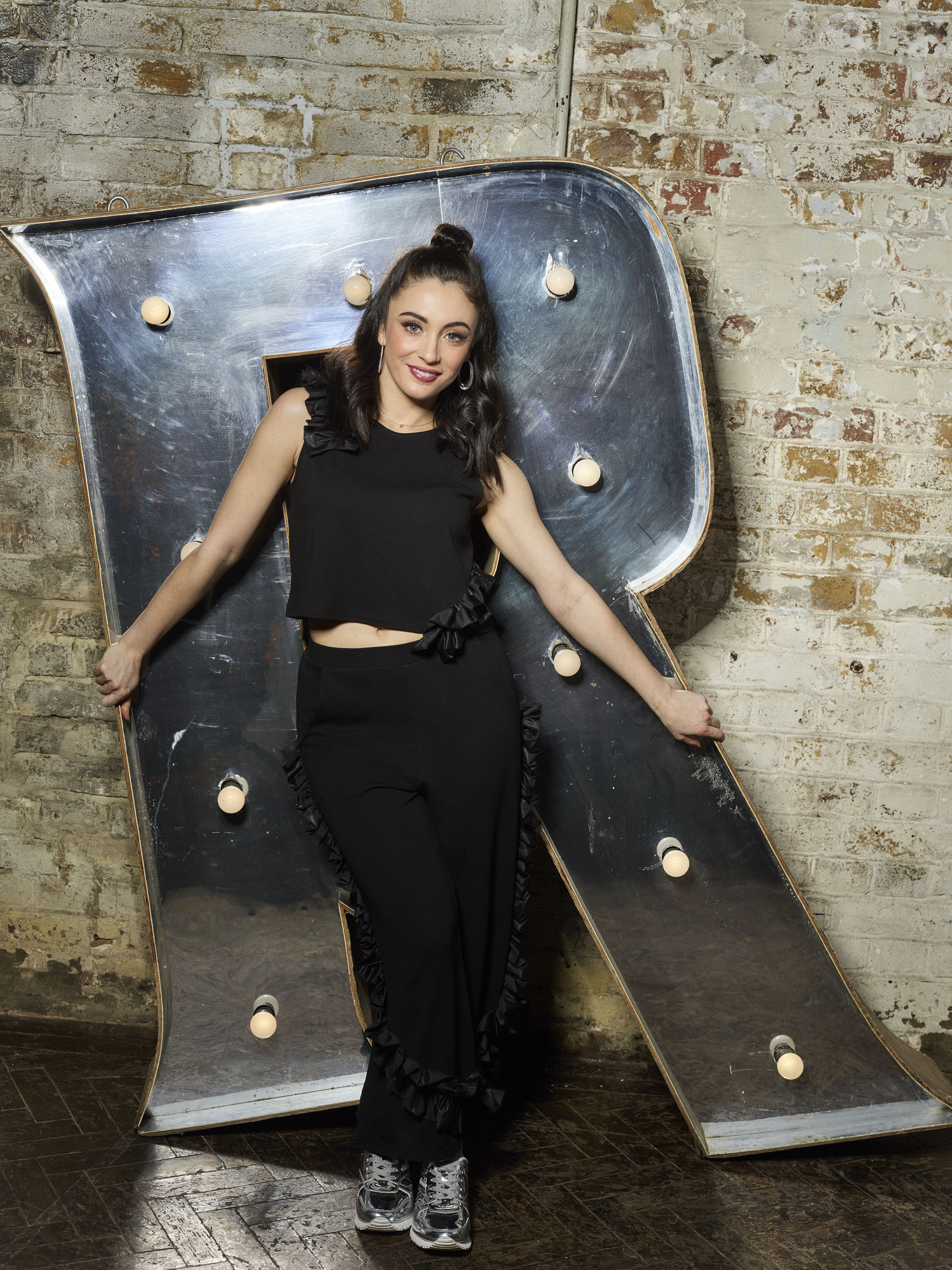 She has performed all over the world and has acted on the stage and on TV, as well as being a dancer, vocal coach and DJ.
She says of her song: "It's extremely catchy and upbeat with a really fresh and commercial feel. It's all about that new guy or girl who you can't get out of your head no matter how hard you try."
SuRie, singing Storm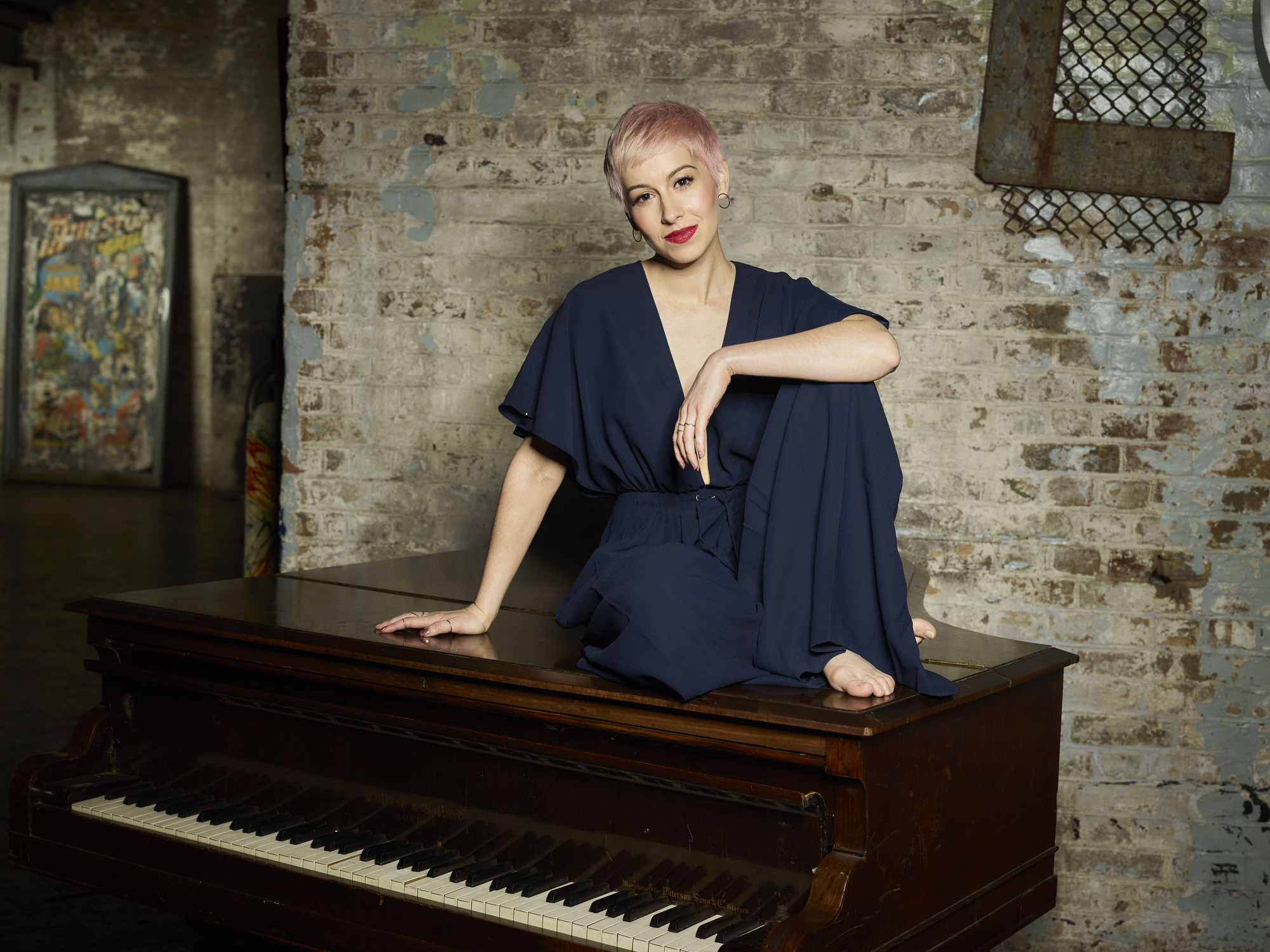 The actress and singer starred in Les Miserables and has appeared as a backing singer at the Eurovision Song Contest, for Loic Nottet in 2015 and Blanche in 2017.
She says about her song: "Storm is a smash! It's a dynamic combination of a more intimate, piano lead, singer songwriter style start, building into this anthemic, soulful pop party!"
Eurovision: You Decide is co-hosted by Giedroyc and 2015 Eurovision Song Contest winner Mans Zelmerlow on February 7 on BBC2 while the six songs will be played this week on Radio 2 host Ken Bruce's show.