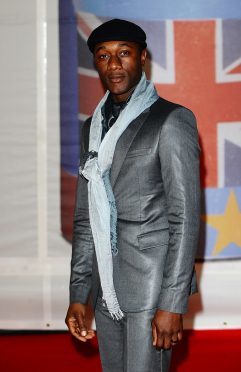 Singer Aloe Blacc has called on American singer-songwriters to campaign for better compensation for songwriters.
The US soul singer recently appeared before the House Judiciary Committee about proposed music legislation and warned there would be a "talent drain" if the situation was not changed.
He told the Press Association: "It affects so many of us, radio don't pay for the music they play and make billions of dollars from advertising and in the streaming world, streaming companies don't pay a fair amount.
"Some of the songwriters I work with, some of the best songwriters in the world, are experiencing a huge downflux, they can't do the work for lower pay.
"What has changed is the way we distribute music but what has not changed is the law.
"There is bipartisan support and hopefully this is one of the things they can push forward.
"I'm optimistic, the country needs to see our politicians come together for something. People love music and it would recognise the grievances we have."
Blacc said the current financial situation was driving talent songwriters out of the industry.
He said: "There will definitely be a talent drain, the best songwriters are losing their income and finding other ways to support themselves which takes them away from songwriting.
"I see friends who can't make it in the business because of the inequities in the streaming era.
"It affects the industry and the culture. I would like to see more singer-songwriters stepping up. They can help with their megaphones to spread the word because songwriters are faceless, they don't have the accolades, it would be great for them to speak up."
Praising Bruno Mars for bringing his whole team on stage as he collected his Grammys, he said: "These are the folks we all cross paths with who are helping us be better artists and they need the help to be seen."
Blacc stars in a new film about the history of American music, America's Musical Journey.
Narrated by Morgan Freeman, the film features Blacc as a virtual tour guide through the history of jazz, blues and hip hop.
He said: "It was a big learning experience, it was stuff I thought I already knew but didn't.
"It inspired me to be more risk-taking and creative and blend disparate styles.
"It's moving to see the capacity of music to bring people together."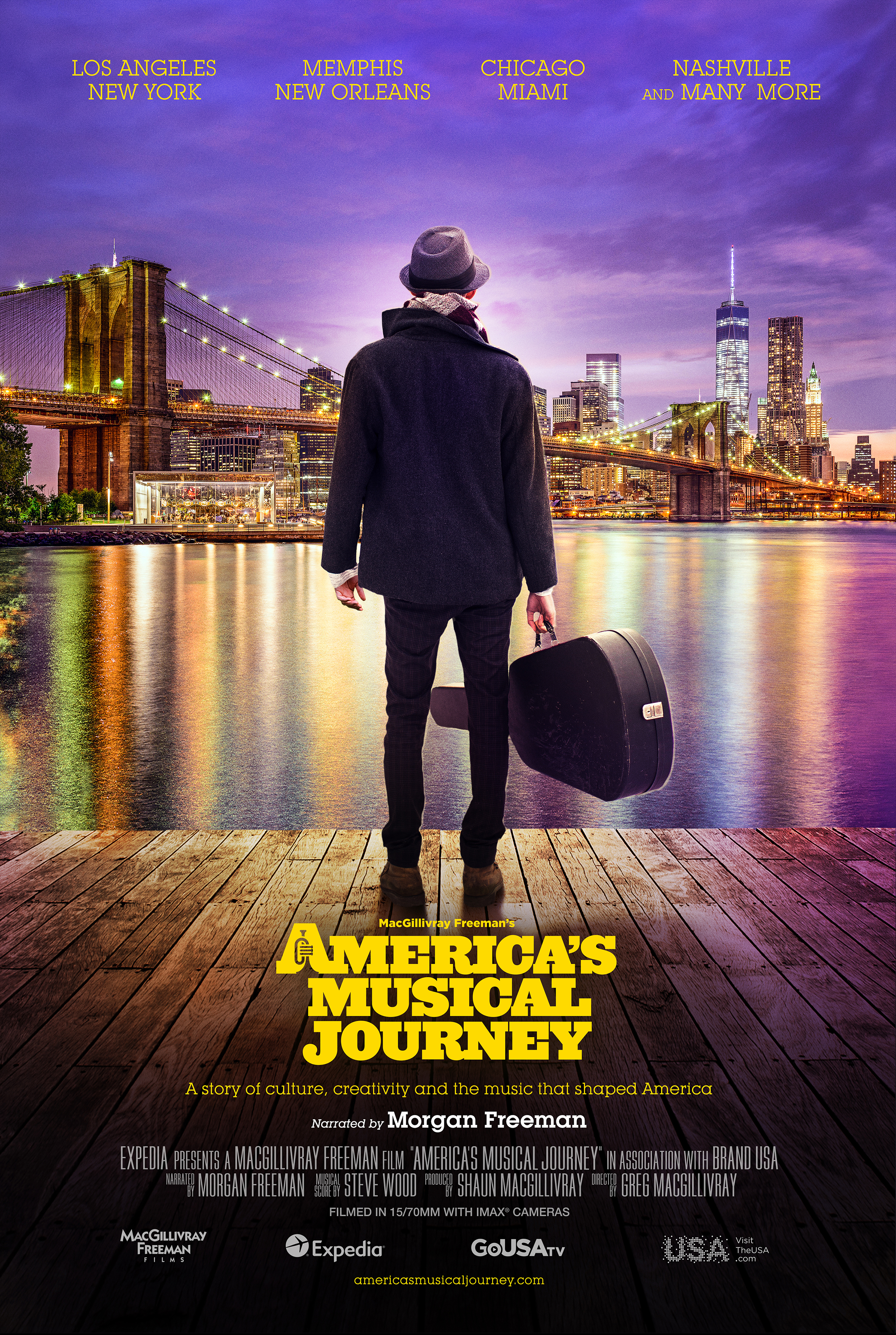 The Brand USA IMAX film will premiere at the Smithsonian's Air And Space Museum in Washington DC on February 15.