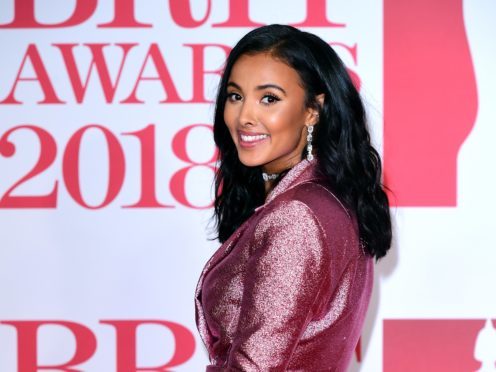 Presenter Maya Jama has said she has "a thinner version" of the body she wants and that she wishes she looked like Jessica Rabbit.
The TV and radio star, who is dating grime musician Stormzy, said she would like a fuller figure but that it is not her natural shape.
She told Women's Health magazine: "I have a thinner version of the body I want, if that makes sense.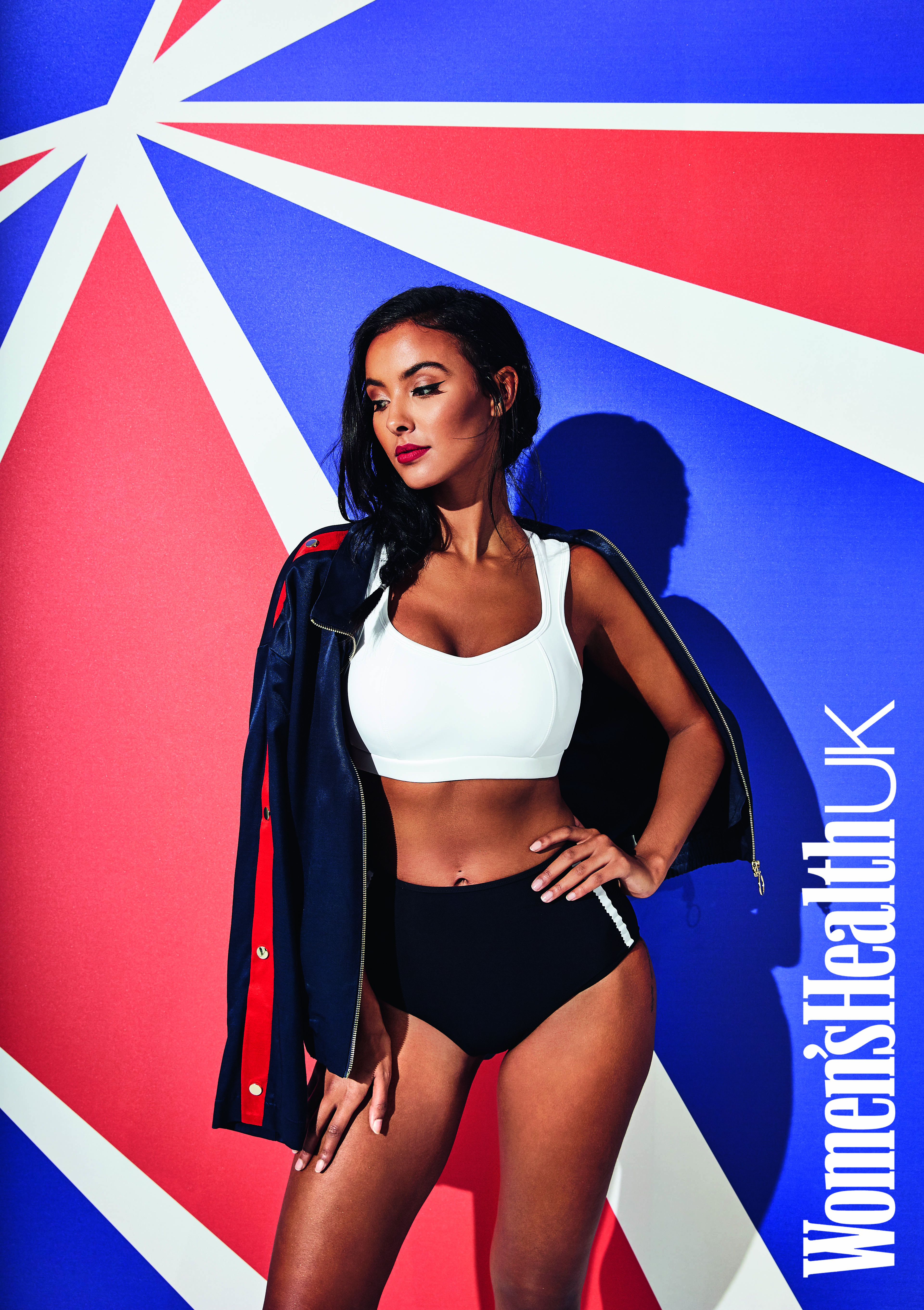 "If you're wearing a bodycon dress and pose in it and push your hips out, you're going to have an hourglass figure. I know what I'm doing!"
"I actually prefer a fuller body," she added.
"If I could paint my ideal, it would be a flat belly, big bum and big boobs.
"Like Jessica Rabbit. But it's not my natural body shape. I definitely dress for the body I want."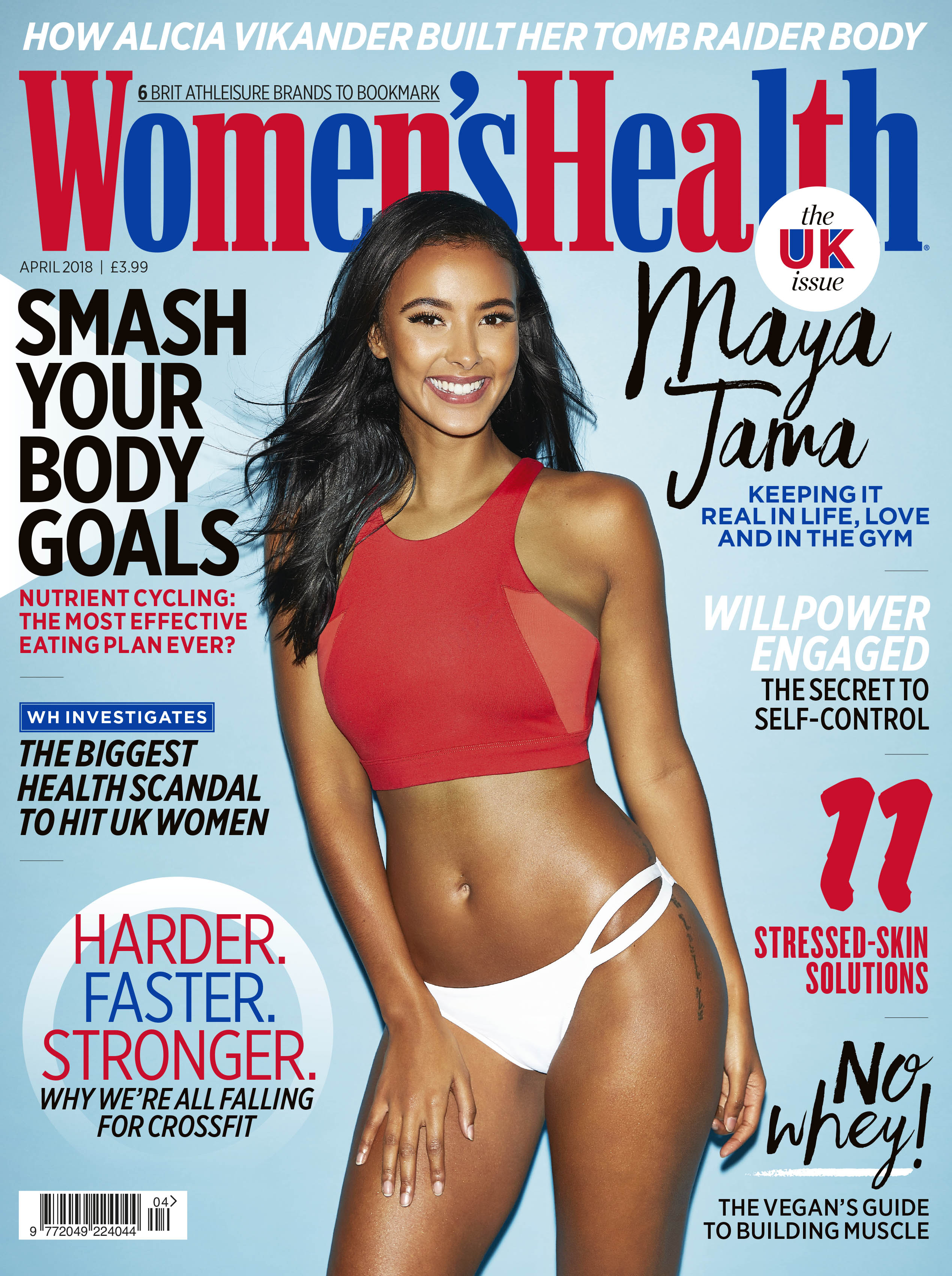 Jama, 23, also opened up about dating Stormzy in the wide-ranging interview.
"We're clickbait, I get that, and I find it 'whatever' these days," she said.
"It used to wind me up, but I'm super-aware that as soon as you go out with somebody who's doing something incredible, then that's all they want to attach to your name."
The full interview appears in the April issue of Women's Health, on sale on March 8.