The Platinum, Gold and Silver certifications awarded to musicians for sales and streaming landmarks for their singles and albums have been rebranded.
The previous British Phonographic Industry (BPI) certifications issued to singles and albums have been relaunched to be called The Brit Certified Platinum, Gold and Silver Awards.
The awards will still be administered by the BPI, the UK record labels association which owns and organises The Brit Awards, but will now form part of The Brit Awards family of brands.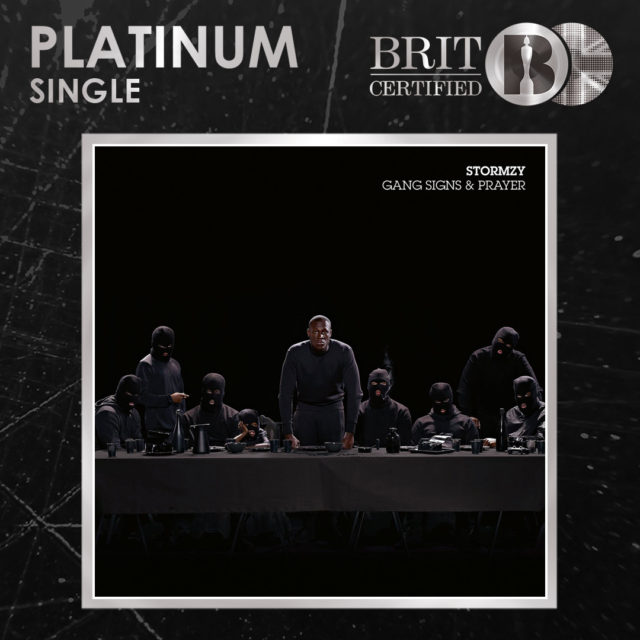 The first singles to be acknowledged with the newly rebranded awards include Stormzy ft. MNEK's Blinded By Your Grace Part 2, which goes Platinum, Camila Cabello's Never Be The Same, which goes Gold, and George Ezra's Paradise, which turns Silver.
The first album to go Platinum with a new Brit Certified Award identity will be The Weeknd's Starboy.
Organisers hope the change, 45 years after the BPI first introduced the scheme in 1973, will enable the awards to reach more fans and "engage music listeners in a year-round conversation about British music".
The thresholds used to determine the Platinum, Gold or Silver status of an award will not change but will be regularly reviewed, the BPI said.
At present, certifications are based on data from the Official Charts Company, and a single will be awarded Platinum status when they achieve 600,000 units, Gold for 400,000 units and Silver for 200,000 units.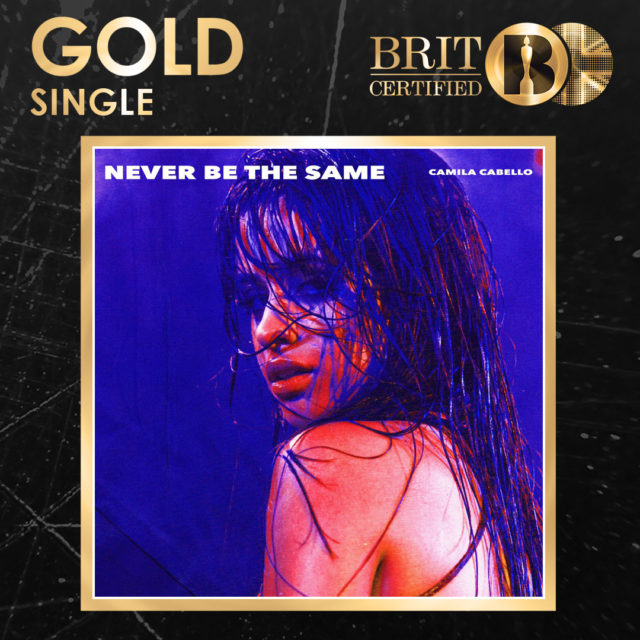 Albums will be awarded Platinum certification when they reach 300,000 unit sales, 100,000 for Gold and 60,000 for Silver.
In 2014, streaming was introduced into single certifications and a year later in 2015, to album certifications, meaning they are now determined on audio streams and digital downloads converted into sales as well as physical copies sold.
In addition to the rebrand, a new Breakthrough category is being introduced into the suite of awards to help support new or more recently established artists, organisers said.
Albums will become eligible for this certification when they become the first title by an act/artist to reach the 30,000 unit mark.
Geoff Taylor, chief executive BPI & Brit Awards, said: "The BPI's Platinum, Gold and Silver Awards are woven into the narrative of British music and are the official mark of a record's popularity.
"Artists and their labels value the recognition of their recording successes through an official certification, and a Platinum, Gold or Silver disc on the wall is an iconic memento of musical achievement.
"On social media, fans love to celebrate their favourite artists reaching a big new milestone.
"Given that The Brits are the UK's biggest platform for artistic achievement, with millions of fans at home and around the world, it makes sense for the BPI to bring the official sales awards under The Brits banner."