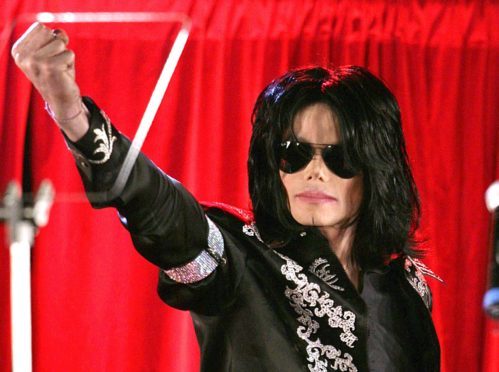 La Toya Jackson has penned a moving message to her late brother Michael Jackson on the ninth anniversary of his death.
The King Of Pop died on June 25 2009, at the age of 50.
La Toya shared a picture of the pair on Twitter, and said: "We will always miss you!
"We will always love you!
"#MichaelJackson #KingofPop #Gonetoosoon #MJ #Music #songs #Dance #love #MondayMotivation."
Jackson was also remembered by his friend Brooke Shields.
The actress shared a black and white picture of herself and Jackson holding hands, saying: "Remembering my dear friend #MichaelJackson."
Shields, who has previously said the pair shared a bond because they were both child stars, added a single heart emoji.
Father-of-three Jackson died following an overdose of the anaesthetic propofol.