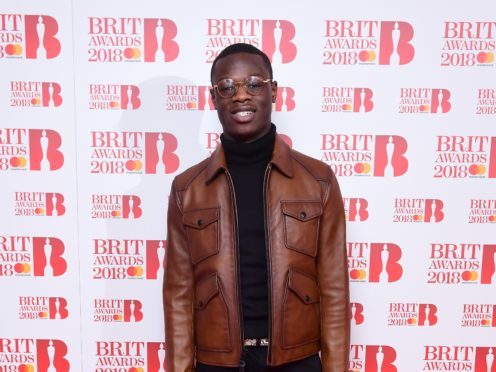 Rapper J Hus will no longer perform at Wireless Festival this weekend, it has been announced.
The British musician, whose real name is Momodou Jallow, has been dropped from the bill due to "unforeseen circumstances".
Fredo has also been dropped from the line-up for the three-day event in London's Finsbury Park, the festival said.
New acts including Krept & Konan, Avelino and Chip have been added to the bill.
A post on the festival's Twitter account said: "We are pleased to announce that @KreptandKonan, @officialAvelino, @OfficialChip @DBlockEurope and @ambushbuzzworl are joining the #WirelessFest line up!
"Due to unforeseen circumstances, J Hus and Fredo will no longer be performing."