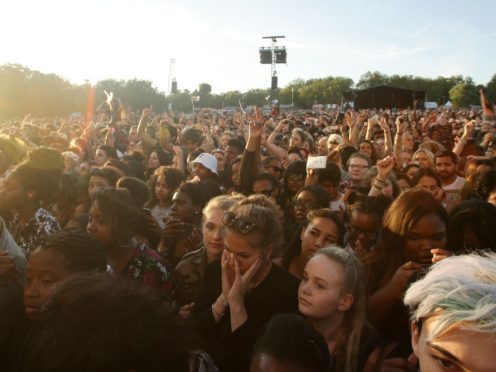 The event director of one of London's biggest music festivals has said it would be wrong to interrupt performances to show England's World Cup match on Saturday.
Jim King, director of Barclaycard presents British Summer Time (BST) festival in Hyde Park, said that doing so would be unjust to artists and paying fans who have paid to experience the music.
His comments came before Wireless Festival, held at London's Finsbury Park on the same day, confirmed that festival-goers will be able to watch England play Sweden in the quarter-final World Cup game at 3pm on Saturday.
A message posted by the event's official Twitter account read: "It's coming home!", adding that the game will be shown at the Main Stage and the Reservoir and VIP Village screens.
It is understood that earlier performers will pull their sets forward to make room for kick-off.
At BST, music will remain the centre of attention on Saturday.
When asked if performances would be paused, BST's Mr King told the Press Association: "No – personally I think that's wrong, it's unfair on the artists and unfair on the fans.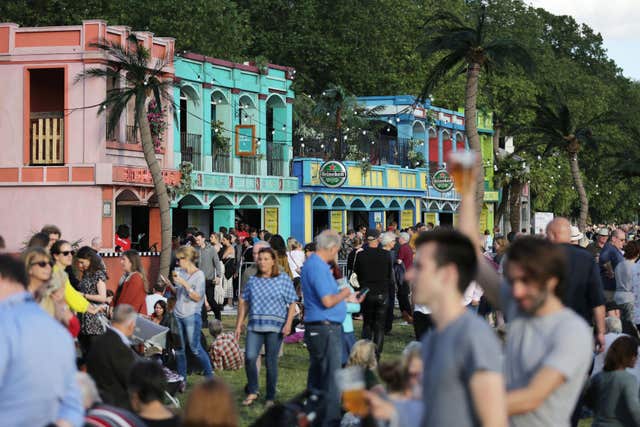 "It is an all-music schedule on Saturday, people paid a lot of money to come and see all of those bands and we need to remember that and not lose sight of the fact that people are coming to see all of those artists throughout the day.
"Whilst everyone's caught up in the euphoria of this, not everybody wants to have their Cure event experience disrupted that much so we've gotta be very mindful of that and sensitive towards that. But we'll find a happy medium."
Mr King added that organisers will find a "happy medium" to keep football fans satisfied, and will make an announcement on screening arrangements in the coming days.
But the team will take timings into consideration after England's first knockout match against Colombia took longer than expected.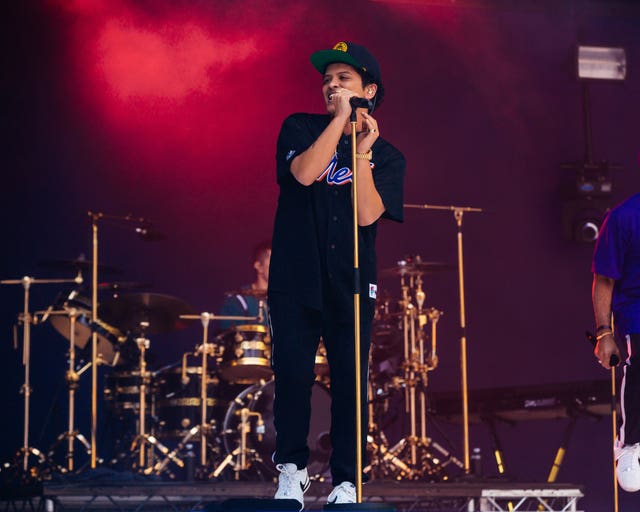 He said: "Problem is, no one knows how long these things are gonna take and if you saw Tuesday, it's the best part of three hours – it's not practical for us to just become a fanzone for three hours and ask bands not to perform, it's just not possible."
The Barclaycard-sponsored event, now in its sixth year, will take place over two weekends starting on Friday.
Bruno Mars, Michael Buble and The Cure will be among the array of performers across genres at BST.