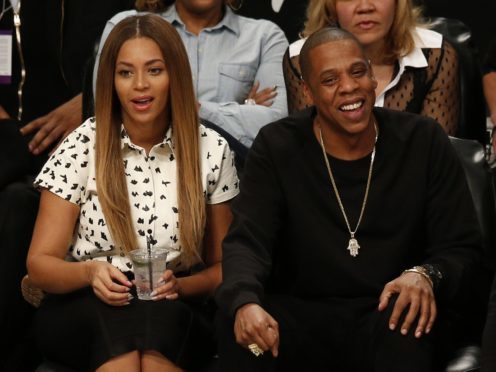 Beyonce, Jay-Z, Ed Sheeran and Coldplay front man Chris Martin will perform at the first Global Citizen Festival to be held in Africa to mark 100 years since the birth of Nelson Mandela.
Fans will be able to earn entry to the free ticketed concert at the FNB Stadium in Johannesburg in December through volunteer work.
The event, hosted by Naomi Campbell, Sir Bob Geldof, Forest Whitaker, Gayle King and Tyler Perry, is the culmination of international advocacy organisation Global Citizen's Mandela 100 campaign, a series of events to honour the life of the former South African leader.
It will be the first time married couple Beyonce and Jay-Z, who are currently on their On The Run II world tour, will perform in Africa.
They will also be joined on the line-up by Usher, Pharrell Williams and Eddie Vedder.
Martin, who is a curator of the Global Citizen festivals, said: "Nelson Mandela believed in people's potential for goodness, and inner potential to change things for the better, for each other and for ourselves he believed that poverty and injustice were man made problems, that we could solve together.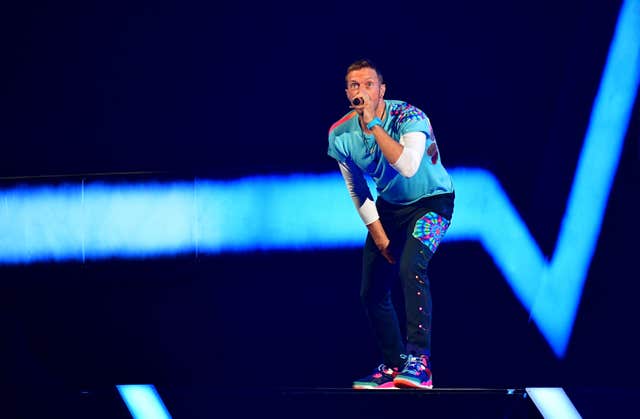 "One hundred years on from his birthday, this year's roving Global Citizen festival will be held in his honour – in Johannesburg on December 2.
"It has been such a pleasure to put together, and all of the artists have been amazing to work with, perhaps because this is a chance for us to show that we all believe in the same things he did: love, acceptance and forgiveness."
The first festival was held in New York's Central Park in 2012.
Music fans and activists can earn tickets to the concerts through volunteer work that works towards the organisation's global goals of ending poverty, hunger, promoting health, ensuring access to education, ending forms of discrimination against women and girls, ensuring access to clean water and addressing the threat of plastic pollution in the oceans.
They can begin to earn their free tickets starting on August 21 and can sign up today at www.globalcitizen.org.za, demanding world leaders make major investments to end extreme poverty and take a stand for women and girls.
Global Citizen Festival: Mandela 100 will take place at the FNB Stadium in Johannesburg on December 2.