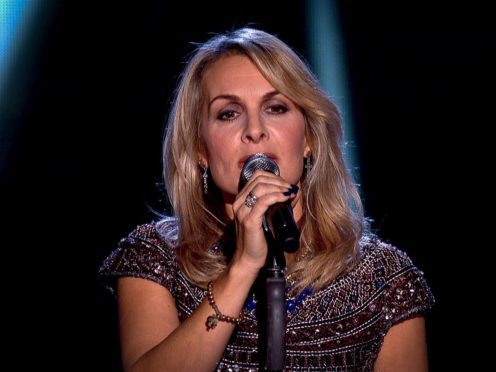 Bucks Fizz singer Jay Aston is recovering well and has left intensive care "earlier than expected" following surgery to remove part of her tongue after being diagnosed with mouth cancer.
Aston's bandmate, Cheryl Baker, tweeted an update on her progress, via Aston's husband Dave Colquhoun, writing: "Jay's recovery is all looking positive.
"Jay moved from intensive care on to the ward. This is much earlier than expected so goes to show the fight in the girl…
"Will keep updating but it's looking very good."
Baker, who won the Eurovision Song Contest with Aston and their band in 1981, had previously tweeted that the singer was "stable" and "responding well" following the operation, and that the surgery "went to plan".
Before Aston went into hospital, Baker tweeted that she was "looking forward to ripping skirts off with you soon".
Aston, 57, recently returned to the recording studio before undergoing the operation, which could threaten her career.
She told the Mirror newspaper last week: "It's been a pleasure to get back into the studio before my treatment.
"My voice has returned, not in full, but almost, so I can add vocals for our forthcoming Christmas album and another new album for 2019."
She said she would be in hospital for two weeks following the surgery.
The band, now named The Fizz following a legal wrangle with a former member, also contains Baker and Mike Nolan.
Both are original members of the band and the pair are set to finish The Fizz's Christmas album in Aston's absence.