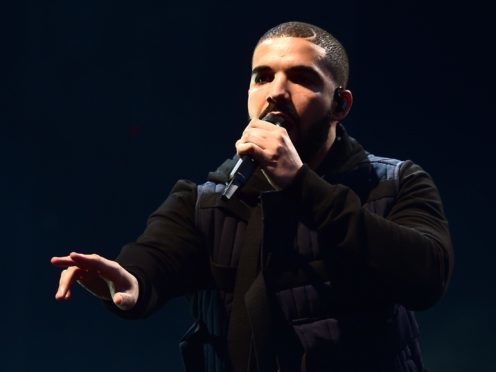 Drake has released the music video for his hit single In My Feelings.
The song, taken off the Canadian rapper's latest album, Scorpion, is currently number one in the UK album charts and has spawned a worldwide dance craze.
The video begins with Drake standing on the front lawn at the home of Keke, his love interest from the track, before being told to leave by her mother.
Shiggy, the comedian who helped start the In My Feelings dance craze, also makes an appearance as a personal assistant.
The video ends with a montage of some of the celebrities – including Will Smith, Millie Bobby Brown and DJ Khaled – to have taken part in the dance challenge.
The dance involves moves that perfectly sync up to Drake's lyrics.
Shot in New Orleans, the video is directed by Karena Evans, who was also at the helm for the God's Plan and Nice For What videos released earlier this year.