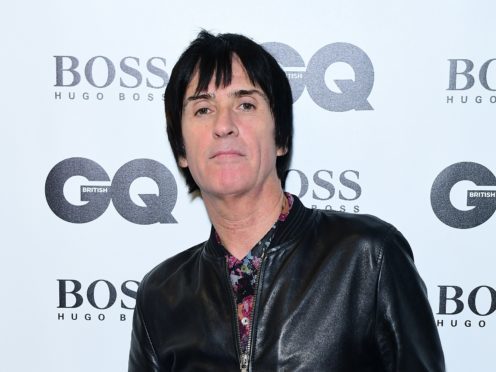 Johnny Marr has said he will never retire as he was honoured with a lifetime achievement award.
The former Smiths guitarist said it would be a waste of his famous haircut if he were to call it a day in the music industry.
Speaking after he was honoured at the GQ Men Of The Year Awards, he told the Press Association: "Hard luck everybody who wants me to retire. If you're sick of seeing me, you'll have to get used to me.
"You wouldn't waste a haircut like this for 44 years, you have to keep it going for a few more decades."
Marr, 54, also offered advice to younger musicians, saying they should be spending time reading books and visiting art galleries.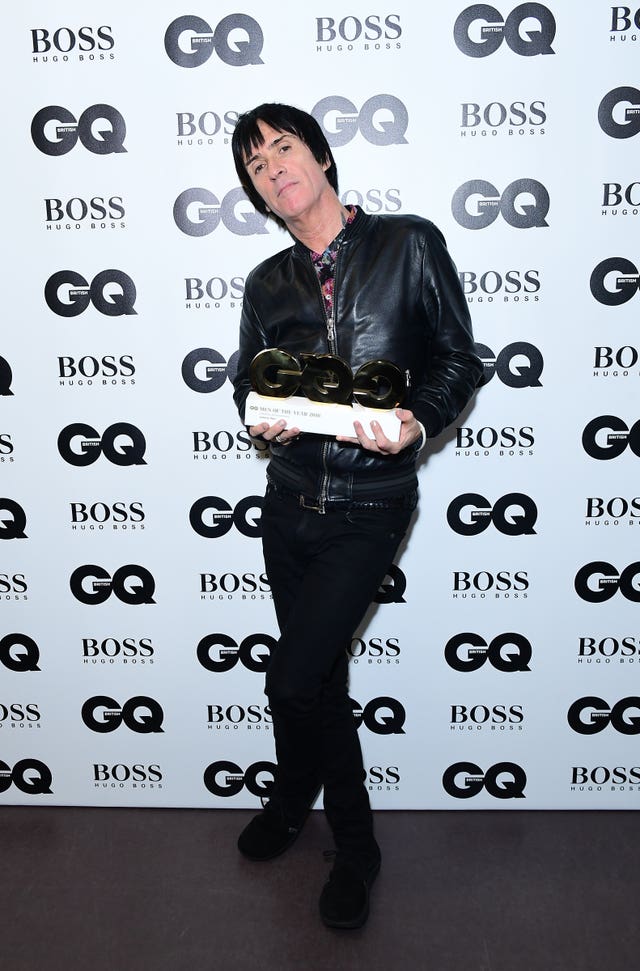 He said: "It was always my intention to have a life in music, at whatever level, even if I was playing in some covers band.
"So it doesn't surprise me that I've been a musician all my life and I obviously intended on being a musician come what may. But to be successful for a long time, I think a big part of it is working on keeping yourself interested in lots of different things because then you can bring it into your work.
"In my case it was getting to do movies and try to be a better live performer, you have to keep yourself interested.
"You can't think you're just going to fall out of bed and have great ideas, you have to read plenty of books and watch plenty of films and go to plenty of art galleries, that is what I do."
Reflecting on his award, he said: "It's great to get recognition for your work, I first went to an awards ceremony in about '83 or '84, something like that, and I was really young then and Ray Davies was getting and award.
"I was standing in the audience and I was feeling an appreciation for, in this case, Ray Davies, so I take it in that kind of spirit.
"It's quite easy in some ways for rock musicians to be dismissive of this sort of stuff because it isn't why we do it but I take it in the spirit of it, a big pat on the back. Because it's nice to be a room where people say, 'We like you'."