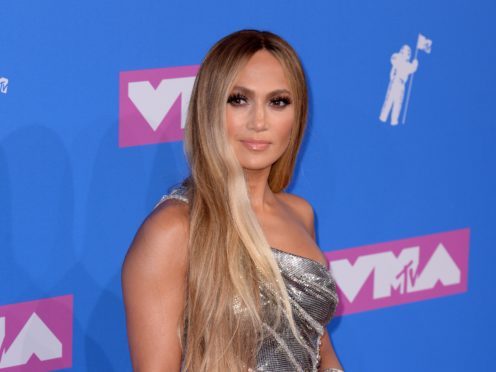 Jennifer Lopez has said it was harder to live through the "tabloid era" than in the age of social media.
The singer and actress, 49, found fame in the 1990s and her personal life, including her romance with former fiance Ben Affleck, was often in the spotlight.
Discussing celebrity culture today, she told InStyle magazine: "It was actually worse then.
"It was just crazy.
"Now at least I can show you who I am a little bit.
"Back then you just believed anything you read on the cover of a tabloid.
"Many times it wasn't true, or it was like a third of the truth."
Lopez, who is now dating baseball player Alex Rodriguez, said she accepted the pressure of social media on rising stars nowadays, "but they didn't live through the tabloid era".