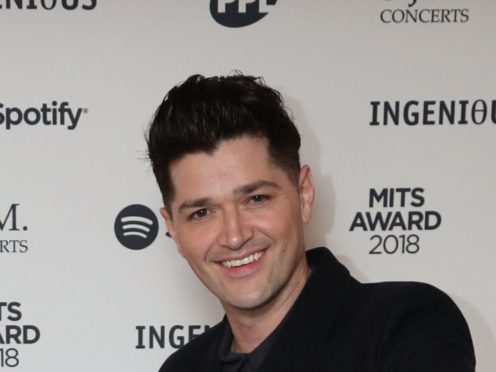 The Script frontman Danny O'Donoghue has encouraged women in the music industry to "smash the glass ceiling".
Speaking at the Music Industry Trusts Award (MITA) event in London, O'Donoghue, 38, described the industry as a "big ship" that needed time to change course.
However, the singer, who was a coach on The Voice UK's first two series, said he believed things were changing for the better.
He told the Press Association: "Nights like tonight really bring the awareness up about that. We were just saying about the glass ceiling. Calling something a glass ceiling is almost more of a reason for someone to want to go and smash it."
Emma Banks, an agent for Creative Artists Agency who has managed Florence and the Machine and Bruno Mars among other acts, was this year's recipient of the MITA, and only the third woman to be awarded the prize in 28 years.
O'Donoghue added: "Nights like this will hopefully invigorate more women, and more men too. I think there's nobody more just than Emma Banks to get this tonight.
"Everything is a slow ship. It's a big ship and it takes time to turn. I believe that in the end it will change."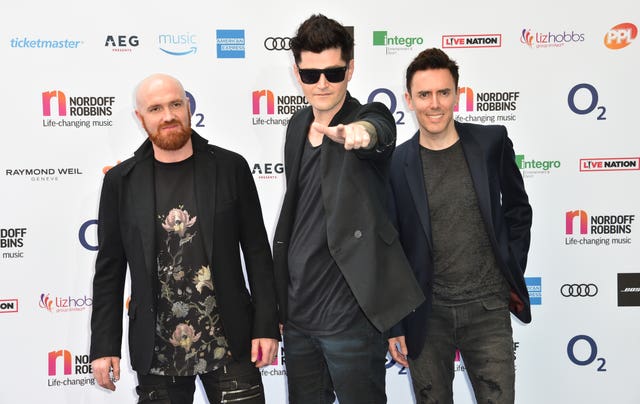 The band's guitarist Mark Sheehan added that men should be vocal in support of equality in the music industry.
He said: "We have sisters, we have children, we've got daughters. We are both the youngest of six.
"We've been raised by women. You can probably hear that in our music. The bottom line is that of course it's important.
"I'm a brother to a sister and a son to a mother. If we don't stand up and open our bloody mouths then who is going to?"