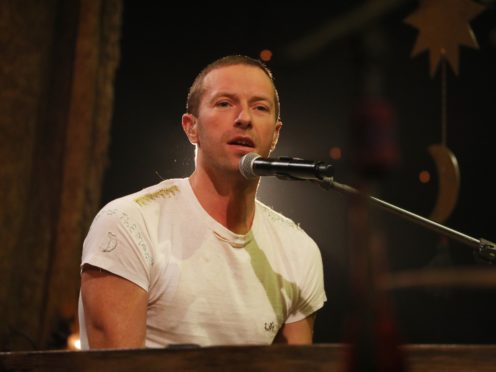 Chris Martin was worried that he had offended Emily Blunt after sending her a joke which was met with silence.
The Coldplay frontman made a video in which he appeared to play the piano and sing, but without sound, after watching Blunt's film A Quiet Place, which her husband, John Krasinski, directed.
Martin, 42, told The Ellen DeGeneres Show: "When A Quiet Place came out, I had an idea for a joke afterwards.
"So I sent Emily Blunt and her husband this idea for a musical of A Quiet Place and they never replied.
"So, every time I see that trailer (for the sequel) it makes me feel sick.
"I thought 'Oh no, they must have thought I was taking the Mickey'. It wasn't, I loved the film."
Later, Krasinski posted on Instagram that he "did not get an email from Chris Martin".
And he quipped: "The man is a world treasure. Are you kidding me!?!? Emily what have you done!?!?"
– A Quiet Place II is due out in March.