Leigh-Anne Pinnock said she pushed down feelings of racism experienced in the music industry, which is why she is "still trying to heal" from it.
The 31-year-old singer rose to fame after winning The X Factor as part of girl band Little Mix in 2011 – alongside Jade Thirlwall, Perrie Edwards and Jesy Nelson – and spent a decade in the group before they went on hiatus.
In 2021, she presented BBC Three documentary Leigh-Anne: Race, Pop & Power which explored her experience as the only black member of Little Mix and discrimination within the music industry.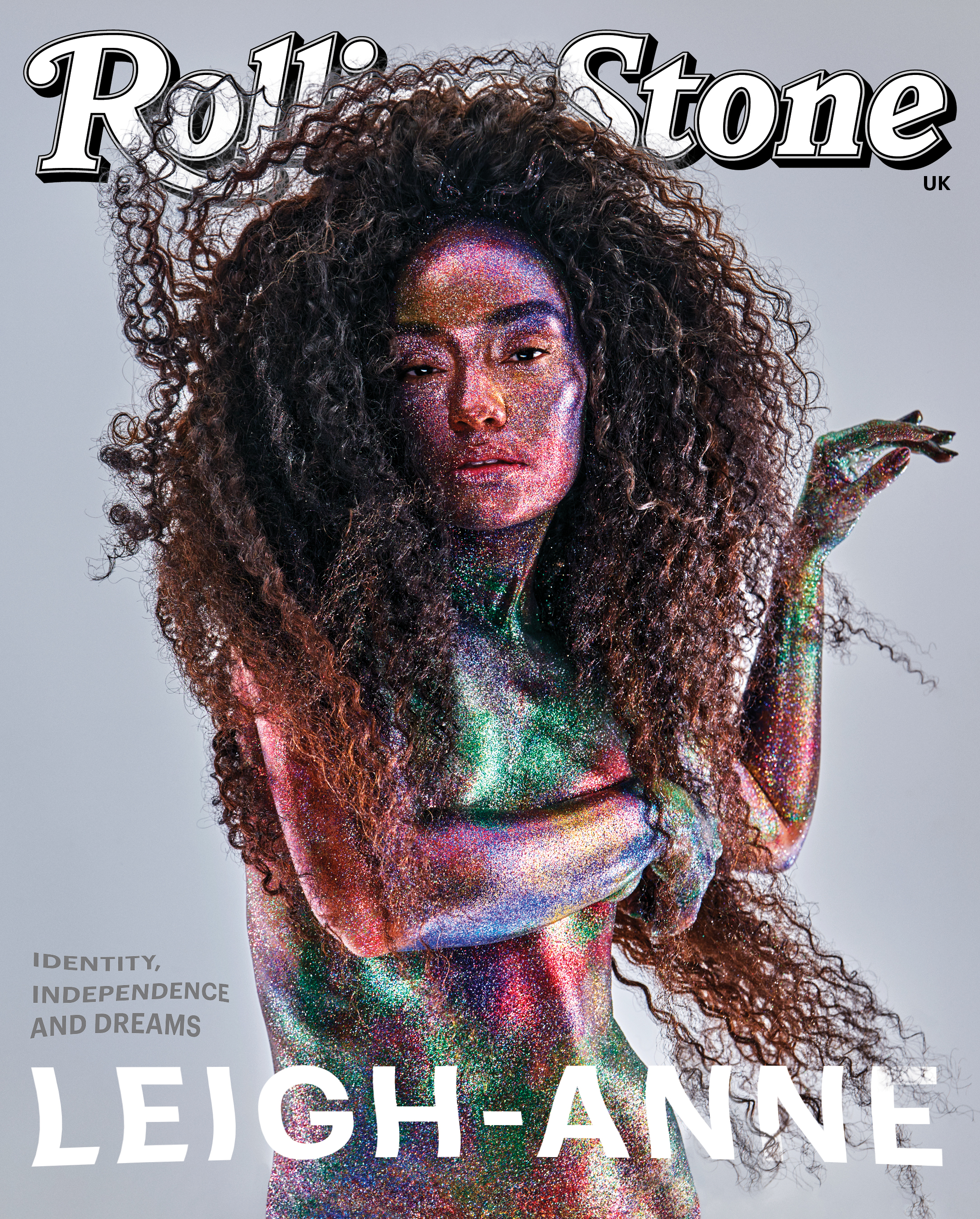 Speaking to Rolling Stone UK about dealing with racism in the music industry, she said: "As the time went on, the feeling wasn't right, and I'd be thinking, 'Was that racist?'
"Just little things I was questioning, but also feeling quite alone with it… I just pushed it down and down and down.
"I think that's why I'm still trying to heal from it.
"It was so weirdly traumatic without even knowing it, because I was just getting on with it. I was still smiling, still living my life, but this thing was just there all the time."
Pinnock also reflected on her growth over the years.
"I find it interesting if I think about my journey from that girl to now and how I went from this young girl who had this dream, had this determination, fought so hard to get where she wanted to be, got there, realised that it was going to be a lot harder up there, and lost some of her confidence, lost some of her character," she said.
"Then has now grown into this woman who has regained that and knows who she is."
Pinnock recently released her first solo single Don't Say Love, with an upcoming single My Love featuring Ayra Starr set for release on September 7.
"Musically, I think I just wanted to be able to explore black music in a way that I've never been able to do in the group (Little Mix) before," she said.
Pinnock added: "I feel like I haven't lived my destiny out yet."
Little Mix, who became the first group to win The X Factor, produced six studio albums and a compilation album titled Between Us in 2021 to mark the band's 10-year anniversary.
Read the full feature at www.rollingstone.co.uk.