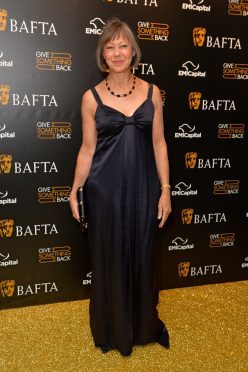 Actress Jenny Agutter has told how she was "deeply affected" by filming a harrowing story about historical child abuse for the Call The Midwife Christmas special.
Her character, Sister Julienne, in the hit BBC One period drama became embroiled in the emotional story line that featured EastEnders actress Anita Dobson at its heart.
She helped to reconcile a family torn apart by the actions of an abusive father following his death in the Big Freeze blizzard of 1962.
Agutter, 65, said: "All of our Christmas episodes have had quite difficult things in them, but the difficulty with this one is that something like historic child abuse leaves such a lot behind it that you can't repair that damage…You can only show a community that does actually support somebody.
"I work with Action for Children, mainly with projects to do with youth homelessness. The point is to keep families as much together as they can, and indeed stop young people going out in the street.
"They deal a lot with abuse, whether it's sexual abuse or physical abuse. Most young people end up on the street not because they choose, not because it seems like a more romantic life, but because they're running away from something ghastly.
"So, when I get a story like this, it actually deeply affects me because it rings very true."
The festive spectacular saw a number of dramatic story lines unfold, including a miraculous caravan birth, a pantomime and frozen toilets.
Trixie Franklin was forced to give up a romantic ski trip to Switzerland due to the horrendous weather conditions.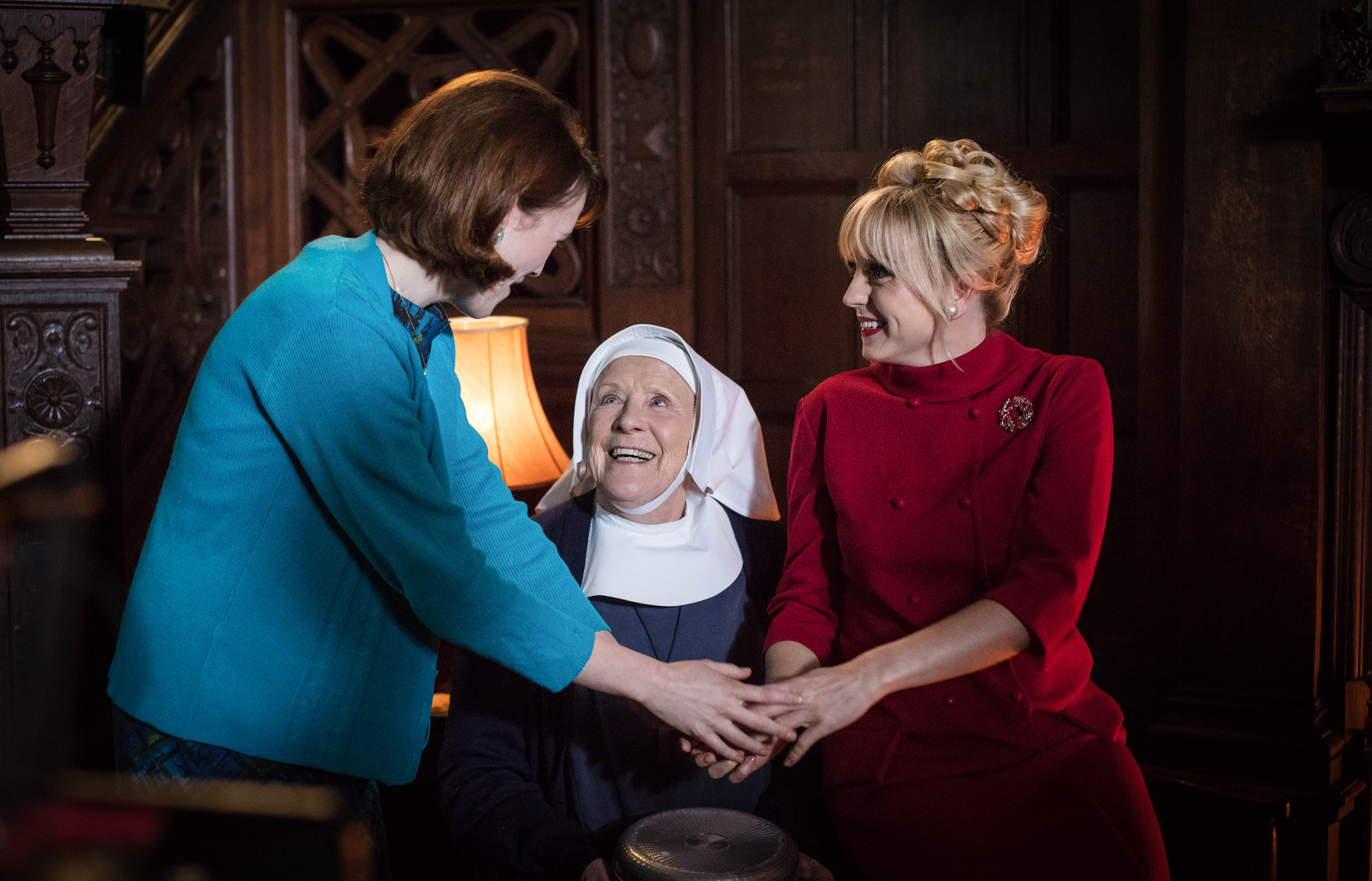 Actress Helen George, who filmed the show while pregnant with her daughter with partner and co-star Jack Ashton, described playing a midwife while anticipating giving birth as a "strange situation".
"I definitely felt more emotional about it," said the 33-year-old.
"I love babies, and I've always found these scenes emotional, but it's something else this time."
Call The Midwife will return for a seventh season in the new year.