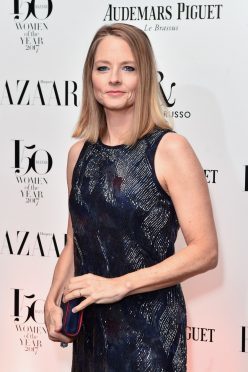 Academy Award winner Jodie Foster has compared the trend of making mainstream blockbuster movies to fracking.
The actress and director cited films based on superheroes as she slammed certain filmmakers for damaging the world's "viewing habits".
Her words come as she takes on the job of directing an episode of the fourth and hotly anticipated season of Charlie Brooker's dark drama Black Mirror.
With an acting career spanning six decades, the 55-year-old shared her thoughts on changes in the film industry.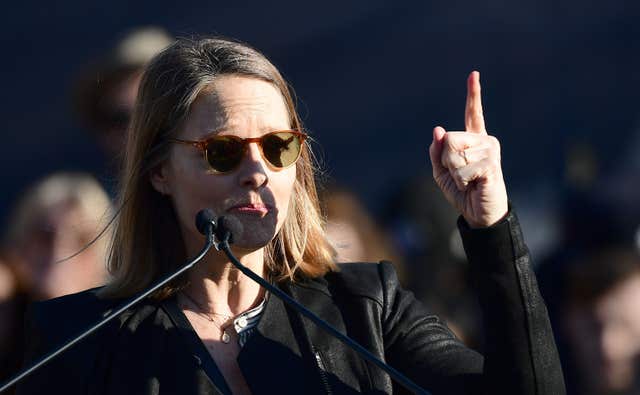 She told the Radio Times magazine: "Going to the movies has become like a theme park. Studios making bad content in order to appeal to the masses and shareholders is like fracking – you get the best return right now but you wreck the earth.
"It's ruining the viewing habits of the American population and then ultimately the rest of the world. I don't want to make 200 million US dollar movies about superheroes."
Having ventured into the world of directing – with instalments of Orange Is The New Black and House Of Cards under her belt – she told how she enjoyed working with Brooker because of the effect of his British background.
Ahead of the series' release on Netflix on Friday, she confessed: "This sounds crazy but of all the things I've done as a director, I've never had as nice a collaboration with a producer as this one.
"It may be the English thing. I like the way Charlie says, 'It might be nice if…' or 'Perhaps we could…' We're having a conversation, as opposed to somebody being bossy.
"In Hollywood, unless you're Steven Spielberg or Clint Eastwood, or somebody untouchable, there really is a lack of respect for directors."
Foster's episode Arkangel warns of the potential effects of technology in a dystopian world where a parent can control what their child is exposed to via a microchip.
The mother-of-two commented: "If you protect (your children) completely, then you're not developing their ability to make conscious choices."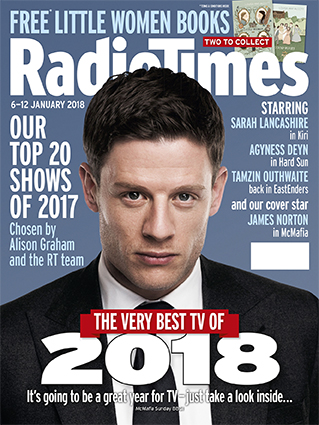 :: Radio Times is out now.