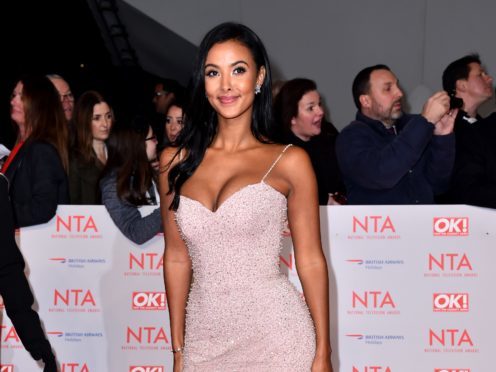 Broadcaster Maya Jama has joked a Twitter poll could resolve the Government's position on Brexit.
Appearing on Channel 4's The Last Leg, the Radio 1 presenter offered the suggestion after fellow guest, actress Fay Ripley, said there should be a referendum on whether there should be another EU referendum.
Co-host Josh Widdicombe agreed with Jama who also revealed she had been "shocked" after learning of the gender pay gap.
She said: "I didn't even know that was a thing until it came out in the press… I assumed I was being paid the same as like male co-hosts and everything.
"When it came out I was like 'what do you get paid?'"
She added: "Now I know but I was shocked, I was so shocked."
Jama – who was following boyfriend Stormzy in appearing on the Channel 4 programme – also called "bullshit" on reports this week that food company PepsiCo were considering launching a range of crisps specifically for women.
She said :"I'll crunch wherever I wanna crunch. If you've got crisps, crunch them… I think that's absolutely ridiculous, I don't even like Doritos anyway but it's still stupid."
Jama, who started her career at MTV Base in 2014, was unveiled as Radio 1's new recruit last month.
She will front the weekly show on Saturdays from 10am to 1pm and will also co-host with Scott Mills and Chris Stark on Friday afternoons.