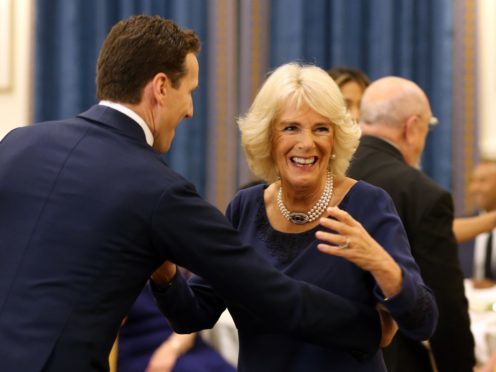 Strictly Come Dancing star Janette Manrara has said the Duchess of Cornwall "had a huge smile on her face" when she was waltzing with Brendan Cole, as reports emerged that he was axed from the show after breaching royal protocol.
A spokeswoman for Cole has refuted claims in the Sun that the New Zealander ignored a briefing when he asked Camilla to waltz during a tea dance for the National Osteoporosis Society at Buckingham Palace.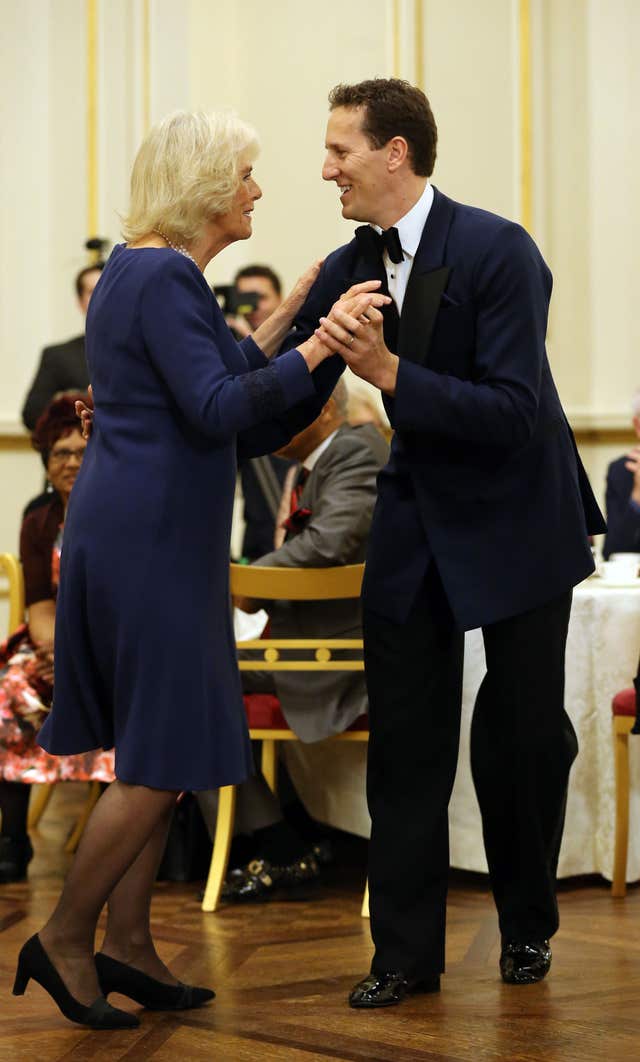 She said: "I can confirm that these assertions are absolutely, categorically untrue. There was no such brief from BBC."
The 41-year-old dancer announced earlier this year that he has been dropped from Strictly after 14 years when his contract was not renewed.
He was one of the only two remaining original professionals, along with Anton Du Beke, and has been part of the show since 2004, winning the first series with newsreader Natasha Kaplinsky.
Manrara told ITV's Good Morning Britain: "It was such a beautiful event and it was so nice and the charity that was involved was a beautiful charity and she seemed to really enjoy Strictly and the cast and the dancing.
"I don't know royal protocol, I don't know what you can and cannot do necessarily, but I do know that she seemed happy to get a little waltz in there.
"It was a really nice event, I don't think it crossed any of our minds that that was a bad thing."
Asked if they had been briefed by the BBC about protocol ahead of the event, she said: "I don't remember because I was just so excited to be there.
"I walked in and I thought 'This is amazing' so you just genuinely don't know, you get scared – royalty and the Palace – so obviously your tension is a little bit high, but we were so excited.
"She had a huge smile on her face, she loved meeting all of us and talking about the show."
The BBC has declined to comment.