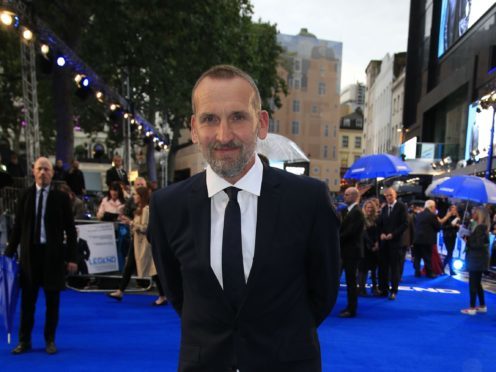 Christopher Eccleston has said he "feels an idiot" for not saying something about Harvey Weinstein after his ex-girlfriend told him about her experience with the film producer.
Sophie Dix is one of a string of women accusing Weinstein of sexual harassment but Eccleston said she thought her account was a "one-off".
She has alleged Weinstein pushed her on to the bed and began tugging at her clothes after being invited up to his room at the Savoy hotel in central London in 1990.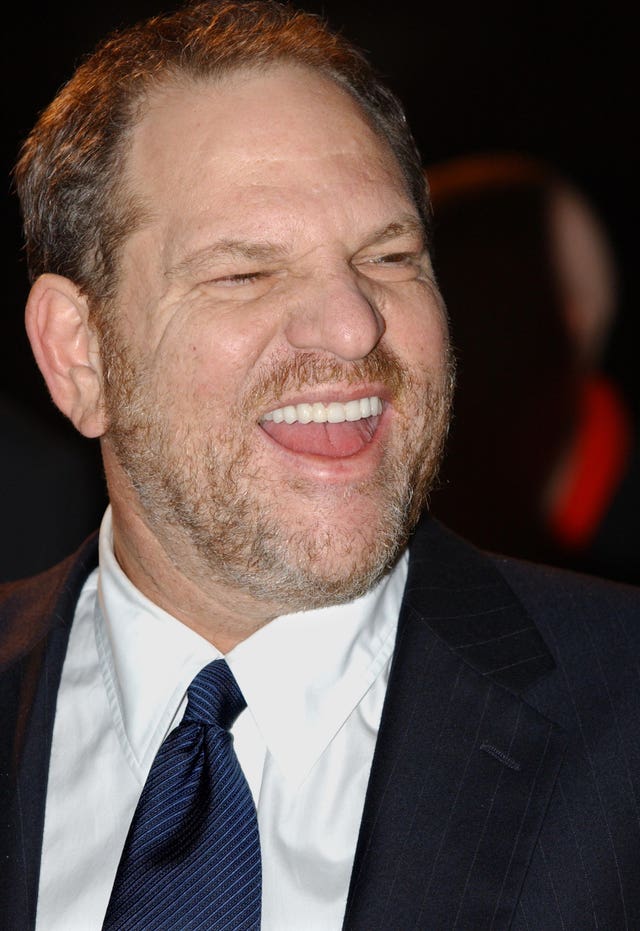 He said: "I'd worked for Harvey – I've met him. Actually, I had been told by an ex girlfriend about ten years ago, and I have said this, and she's one of the people who came forward – Sophie Dix. She had told me.
"But in my head, in my stupid head, it was a one-off. But, of course, it wasn't. And Sophie is now litigating and etc."
He added: "I feel an idiot, frankly. I feel an idiot, I didn't understand the extent.
"And yet it's there, there's the patriarchal structure. Which has to be pulled down, doesn't it?
"Women in Power, Mary Beard – everybody should read that. I bought if for (daughter) Esme – she's four, she wants to read Peter Rabbit. [I tell her:] 'You're reading bleeding Mary Beard! Women in Power!'"
Weinstein has "unequivocally denied" any allegations of non-consensual sex. Investigations are under way by both US and UK police.
Eccleston will next be seen in BBC drama Come Home, playing a husband struggling to come to terms with his wife leaving him and their children.
The former Doctor Who star said there is still a distinct shortage of dramas about working-class people and, asked why, replied: "Class hatred, it's very simple. And it's the present government.
"There's hatred – Brexit, there's a lot of hatred around, there's a lot of desire for separateness and a hatred of difference."
He added: "The question to be asked is why are so few working-class writers coming through? That again goes back to the structure.
"It's the same thing that I bang on about working-class actors – financially, working-class actors and writers can't get though.
"It's set up on purpose to keep us out. Because there's a desire for an anodyne, bland culture."
Come Home starts on BBC One on March 27.