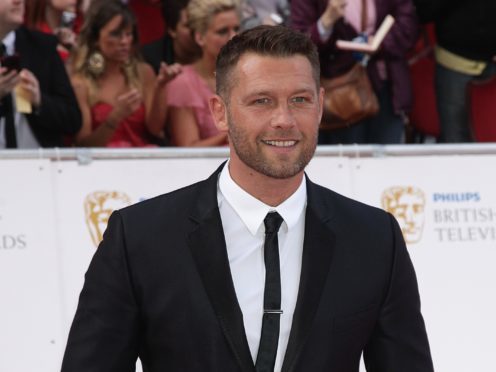 Former EastEnders star John Partridge has revealed his struggle to talk about his cancer diagnosis.
The actor, who played Christian Clarke in the BBC soap, was diagnosed with testicular cancer in 2004 but has waited 14 years to open up about the disease.
Partridge had to have a testicle removed and was speaking as he prepares to strip off for charity on Wednesday night for ITV's The Real Full Monty: Live.
He said he struggled to talk to anyone about his diagnosis, including his mother, telling Good Morning Britain: "I feel terrible about that; she passed away last year.
"Her parting gift to me was me addressing a lot of things in my life and this was part of that," he said.
He added: "As a man, it's … I'd lost part of that, my sexuality, my virility, my masculinity. You remove a testicle … it was a long operation, I had over 120 stitches, there's a scar, it doesn't look particularly pretty for somebody like me.
"I know there are lots of other people like me. I know there will be lots of other guys that have had this like me and have never spoken about it.
"I've gone through a lot of changes over the last 12 months and this is part of that, part of letting go of the person that I was in a way and embracing somebody I knew a long time ago."
Partridge urged men and women to "cop a feel, have a look, check yourselves" during Wednesday night's The Real Full Monty.
"We want men up and down the country to examine themselves," he said.