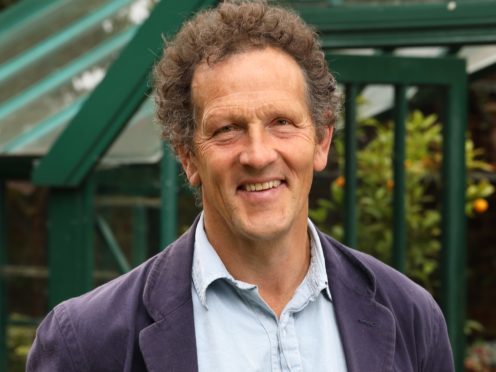 TV presenter Monty Don has criticised the BBC's decision to air the World Snooker Championship instead of an episode of Gardeners' World during National Gardening Week.
The annual horticultural event takes place from April 30 until May 6, but Friday's episode of the long-running programme has been replaced in the schedule by the sporting tournament.
Gardening expert Don tweeted: "Not sure what it tells us but interesting that the BBC elected to replace Gardener's (sic) World with snooker during National Gardening Week."
He added: "#loadofballs".
Don had previously retweeted a post from a viewer that read: "Doesn't it seem ironic that on #nationalgardeningweek Gardeners World is cancelled for … snooker!! @TheMontyDon @BBCTwo."
A BBC spokeswoman said: "Gardeners' World is a key part of the BBC Two schedule and wherever possible we try to minimise disruption to our output.
"But our commitment to live sport, which is also enjoyed by the BBC Two audience, does sometimes mean that programming is subject to change."
Don, 62, has been the main presenter of the gardening programme since 2011, after originally hosting the show from 2003 until 2008.
Gardeners' World is currently airing its 51st series, and last year celebrated its 50th anniversary.