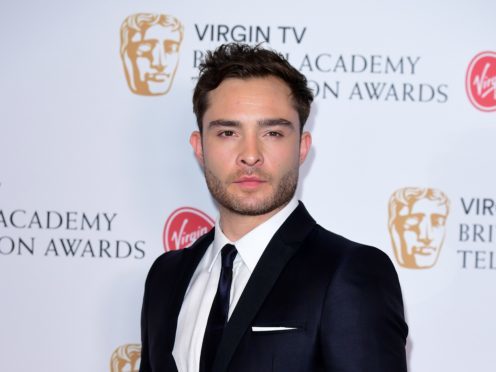 British actor Ed Westwick will not be prosecuted over allegations of sexual assault, investigators in Los Angeles have said.
Three women had reported Westwick, 31, had attacked them during 2014, according to the Los Angeles Country District Attorney.
The first two alleged victims had identified witnesses but according to prosecutors the witnesses were "not able to provide information that would enable the prosecution to prove either incident beyond a reasonable doubt".
The prosecution would not go ahead due to "insufficient evidence", investigators said.
A third alleged victim could not be contacting by prosecutors and that case would not go ahead due to the "unavailability" of the accuser.
Other women had alleged unwanted touching against the actor, prosecutors said, but those were outside the statute of limitations.
According to the charge evaluation worksheet, the first alleged incident took place in February 2014, while the other two were said to have happened in August of the same year.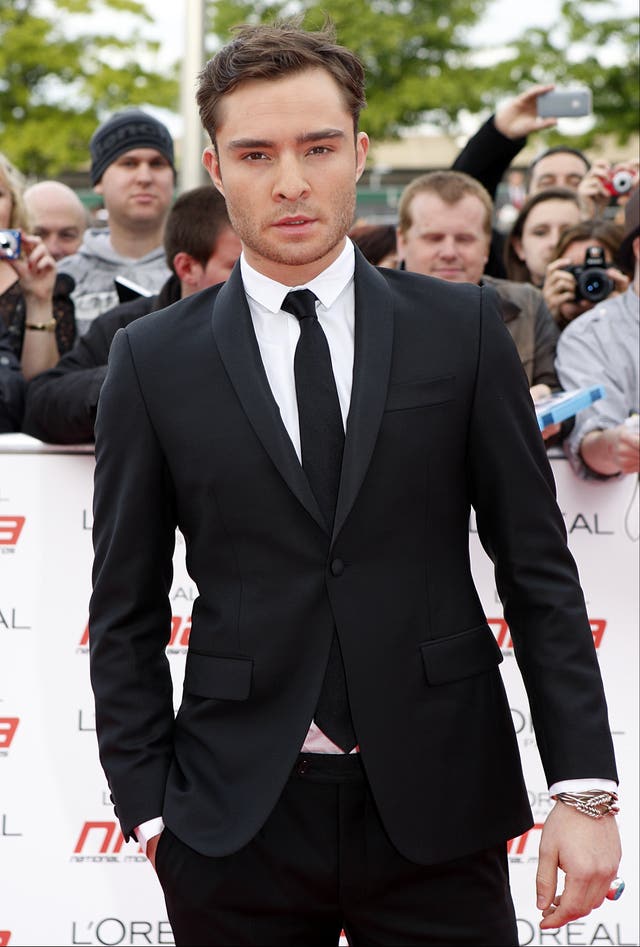 Westwick, best known for starring in Gossip Girl, was forced to deny a public allegation of rape in November 2017 when multiple women accused him of sexual assault in the Me Too movement ignited by Harvey Weinstein's downfall.
Westwick, in a since deleted tweet, issued a rebuttal after the first claim of assault by an actress.
"I do not know this woman," he wrote.
"I have never forced myself in any manner, on any woman. I certainly have never committed rape."
In another since-erased message, he said he was co-operating with police to clear his name.
In a move echoing the removal of Kevin Spacey from All The Money In The World, the BBC scrubbed Westwick from its adaptation of Agatha Christie's Ordeal By Innocence.
Actor Christian Cooke replaced Westwick, originally from Stevenage, Hertfordshire, in re-shoots for the series which also starred Bill Nighy and Anna Chancellor.