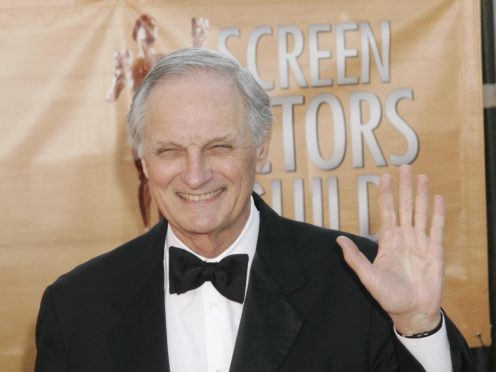 American actor and director Alan Alda, who played Hawkeye Pierce in long-running war TV series M*A*S*H, has revealed he has Parkinson's disease.
The six-time Emmy Award winner said he was diagnosed three-and-a-half years ago.
Alda, 82, told CBS News: "I've had a full life since then. I've acted, I've given talks, I help at the Alda Centre for Communicating Science at Stony Brook.
"I started this new podcast. And I noticed that – I had been on television a lot in the last couple of weeks talking about the new podcast – and I could see my thumb twitch in some shots and I thought, it's probably only a matter of time before somebody does a story about this from a sad point of view, but that's not where I am."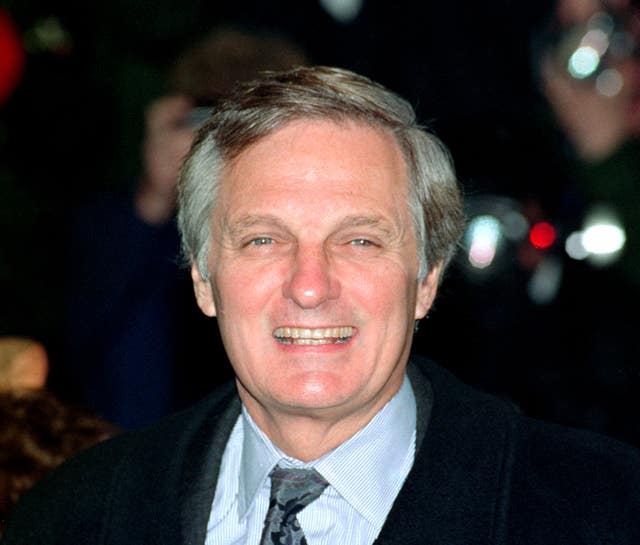 Following the interview, Alda tweeted that he had decided to share the personal information in order to convince other people with the condition to keep active.
He wrote: "I take boxing lessons 3 days a week, play singles tennis twice a week, and take a mild pill – all doctor-recommended. I even juggle a little. And I'm not entering dementia."
He jokingly added: "I'm no more demented than I was before. Maybe I should rephrase that. Really, I'm good."
Alda starred as the wisecracking Captain Benjamin Franklin 'Hawkeye' Pierce in all 251 episodes of the M*A*S*H TV series which ran from 1972 to 1983.
The comedy-drama was set during the Korean War and followed the story of a team of US army doctors.
It followed the 1970 satirical film of the same name starring Donald Sutherland, which was adapted from the semi-autobiographical book by writer and surgeon Richard Hooker.
In addition to his acting credits, Alda also wrote and directed a number of the episodes of M*A*S*H.
He later appeared in Woody Allen's Manhattan Murder Mystery in 1993 alongside Allen, Diane Keaton and Anjelica Huston.
He was nominated for an Academy Award and a Bafta for his performance as Senator Ralph Owen Brewster in Martin Scorsese's 2004 film The Aviator.
In 2006 he won a Primetime Emmy Award for Outstanding Supporting Actor in a Drama Series for his work on political drama series The West Wing.