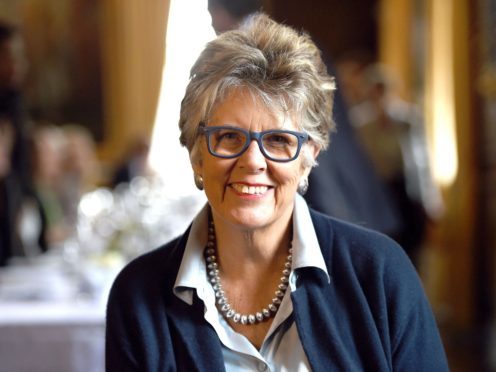 Great British Bake Off judge Prue Leith has said the fuss about the show's move from the BBC to Channel 4 now seems "totally unnecessary".
The baking competition hit the headlines in 2016 after its production company Love Productions controversially sold it to Channel 4.
However, its first outing on Channel 4 was popular with viewers and performed well in the ratings.
Leith joined the series after its move, replacing Mary Berry who opted to remain with the BBC.
She said: "It does seem, with hindsight, that all that fuss about the show moving from the BBC was so, I wouldn't say manufactured, but it was so totally unnecessary to worry.
"If anybody had given it five minutes' thought, they would have thought, 'Well why would a production company, who have got a fantastic success, mess with the formula? Why would they change it? Why would Channel 4 pay all that money for a show that is fantastic and then change it?'
"So they didn't change it."
As she heads into her second series on the programme, the cook said Bake Off fans are starting to compare her to her predecessor Mary Berry less often.
She said: "It's always quite funny, it's less now, people just say, 'I love the show, I love Bake Off, I think you're wonderful' or a straightforward compliment, that just makes me feel wonderful.
"But I used to get far more of, 'I really love Mary Berry! I've always loved Mary Berry and I just didn't want to like you' and you wait and you wait for it and are they going to say… and then they say that you're all right and that it's survived the change."
Last year Leith accidentally revealed the name of the winner, congratulating Sophie Faldo on Twitter six hours ahead of the final.
She joked that this year she would stay away from her phone come finals time.
"Yes that was a bit grim," she said.
"I sort of understood, I mean people were pretty upset.
"But in the end it didn't matter.
"Actually a lot of people were really nice about it, lots and lots of people have said, 'I've been there, I've done that'. And it was a really stupid thing to do.
"I think I better leave the country now. Actually leaving the country didn't help last time!"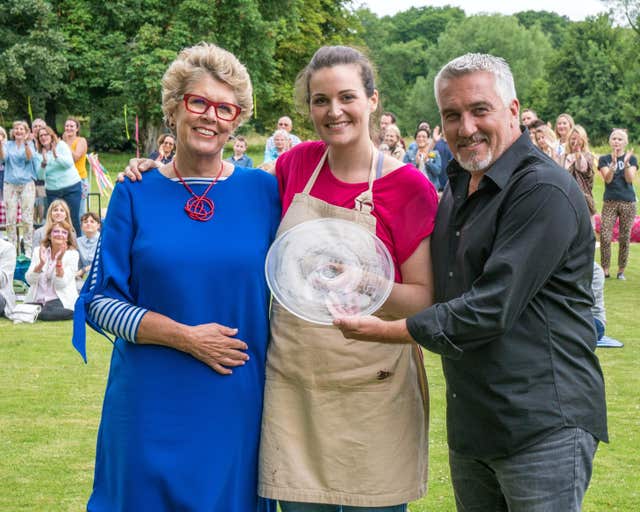 Fellow judge Paul Hollywood teased: "At least keep in the same time zone!"
"I'll leave my phone behind, that's the answer," said Leith.
The Great British Bake Off returns to Channel 4 on Tuesday, August 28.