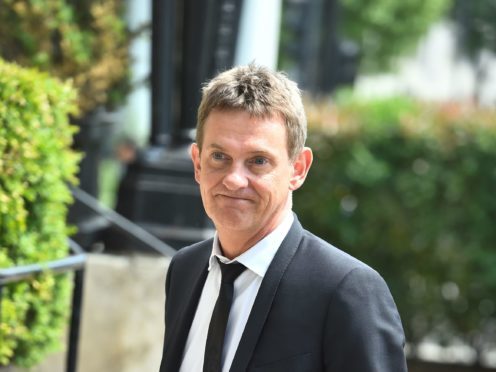 Matthew Wright has said the suicide of one of his friends and the long-running struggles he and his wife were having with IVF led to his decision to quit his talk show.
The TV star announced in May that he was leaving The Wright Stuff on Channel 5 after hosting the show for 18 years.
He has since been replaced by Jeremy Vine and the show has been given the name of the new host.
Appearing on ITV's This Morning, Wright said: "It was a combination of lots of things really. Channel 5 decided to move it to a different production company to freshen it up.
"Not long after that decision, a good friend of mine decided to kill himself which was very sad.
"My wife and I, quite well known, we'd had long running IVF. Eight years of IVF, no joy.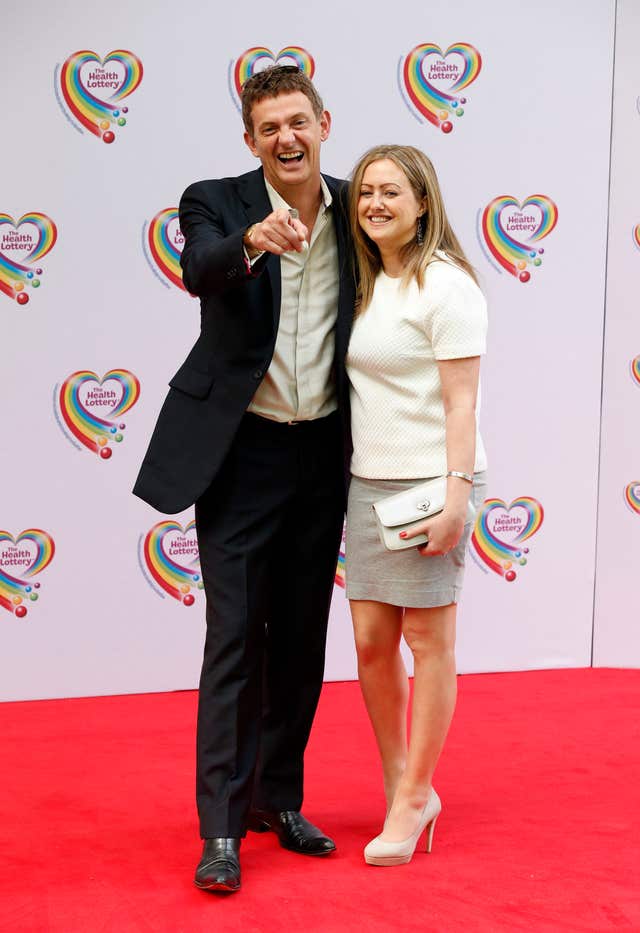 "So personally things were pretty stressed and strained. Got to Christmas, all my colleagues I'd worked with the best part of 18 years, nearly all of them were made redundant.
"I found that really difficult, and then I started a new production with a new team, and suddenly overnight it just stopped being fun anymore, and I'd always told myself, if it stops being fun, get out."
Wright has since spent three months out of the spotlight, saying: "I've had a wonderful time with Mrs Wright, Amelia. I've had six weeks in the Caribbean.
"I found, and different things work for different people, when I feel really stressed and mental health situations arise, that apart from changing and getting away from the source of your grief, that for me isolating myself really works.
"Not for everybody, but for me it does. From Amelia, from social media, from telephones and I just go off on my own, reconnect with nature. I love all of that – building stuff, fixing stuff, fishing, wildlife, walking with sharks. You start thinking 'Yeah, I'm alive'."
He has now returned to broadcasting with a new radio show and said he feels reinvigorated after his time away.
"For the best part of a year, my head had been going around like that and that's not a healthy situation to be in.
"Just to take a step out, re-gather, reconnect, find your enthusiasm again. I've come back and I'm raring to go."
While he said he did not watch Vine's debut show, he did offer his verdict on his successor's interview with controversial Celebrity Big Brother star Roxanne Pallett, who gave her first interview on the show after accusing Ryan Thomas of punching her.
He said: "I might have been a little bit firmer with her I think, but I thought Emma Willis did a really good interview on Celebrity Big Brother as well.
"The same time, for everything that she did that was vile and unfair towards Ryan, it's very interesting that the people that go out and say 'you're a bully or 'you're cruel,' they don't realise that by the time they've run Roxanne through the ringer, that they themselves have become bullies and cruel.
"At the moment I feel very much for Ryan, but I also feel for Roxanne, because even though she might have made mistakes and even though she's done it before, nobody deserves that every day."