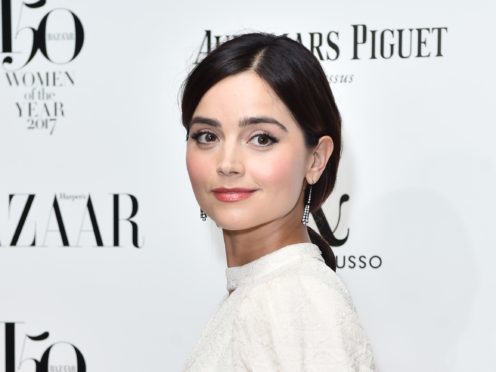 Jenna Coleman has said she finds the role of Victoria in the ITV drama "addictive" – but her days playing the monarch are numbered.
In an interview with the Radio Times the actress, 32, said that as her character has aged it has become more and more difficult for her to act the part.
She said: "We're deciding on a series-by-series basis. In the next one, she's starting to look a bit more matronly, she's had six or seven children, so a bit wider, bit more of a bust, the makeup is more drawn…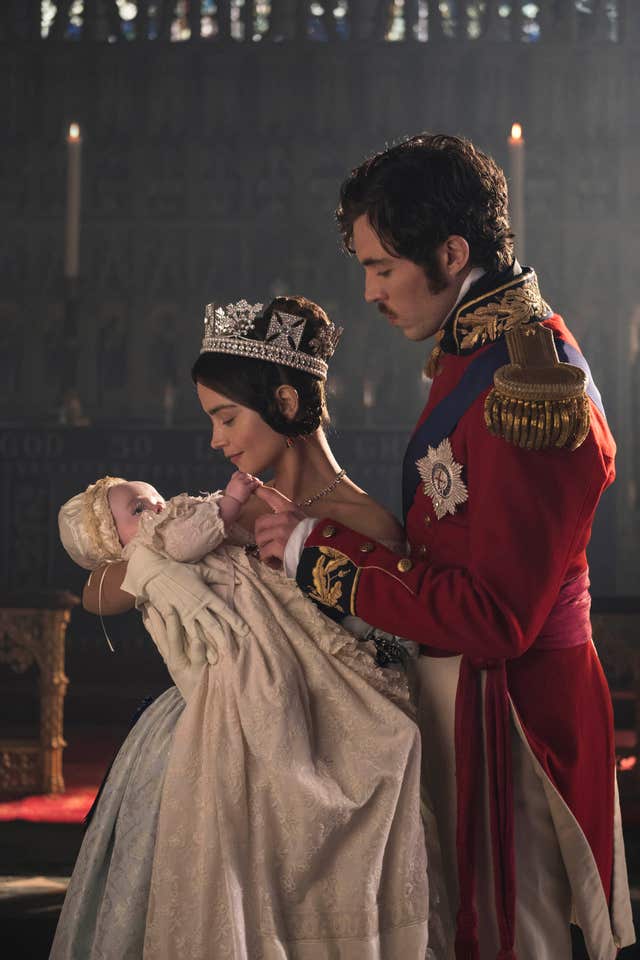 "But there will come a point in her story when no amount of prosthetic makeup or me lowering my voice will be convincing enough."
Despite turning down the role of Victoria twice, Coleman admits she now finds the role too addictive to give up.
She said: "I had just finished doing nearly four years on Doctor Who and I didn't want to do another long TV project. I wanted to do lots of different things, but now I'm doing Victoria, I find her quite addictive."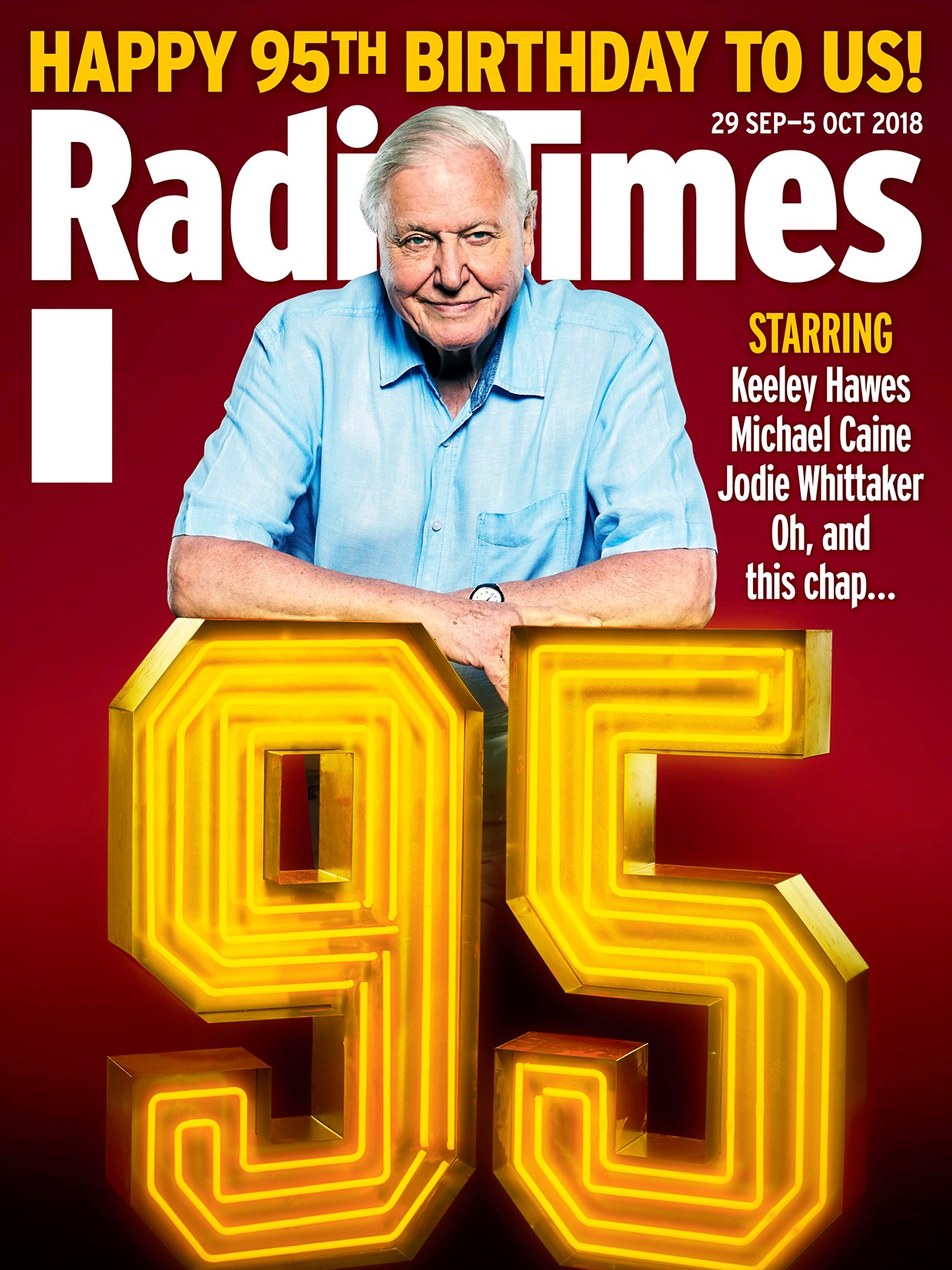 She also revealed she had to use Google to research Doctor Who after accepting the role of Clara Oswald, the Doctor's companion, which she played between 2012 and 2015, reprising in 2017 for a Christmas special.
Victoria, which recounts the reign of Queen Victoria and her marriage to Prince Albert, is set to return for a third series next year after being renewed by ITV in December last year.
The new eight-part series will begin in 1848, during a time of uncertainty for the monarchy.