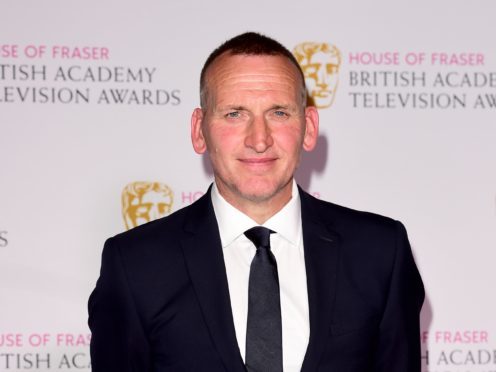 Christopher Eccleston says he is chuffed to land a voice role in Danger Mouse – and that it means as much to him as Macbeth.
The star, 54, voices the role of the dastardly J Woolington Sham in an episode of the CBBC show on Monday.
"I'm playing Macbeth at the RSC at the moment. Danger Mouse is just as important to me – and I'm not kidding!" the former Doctor Who star said.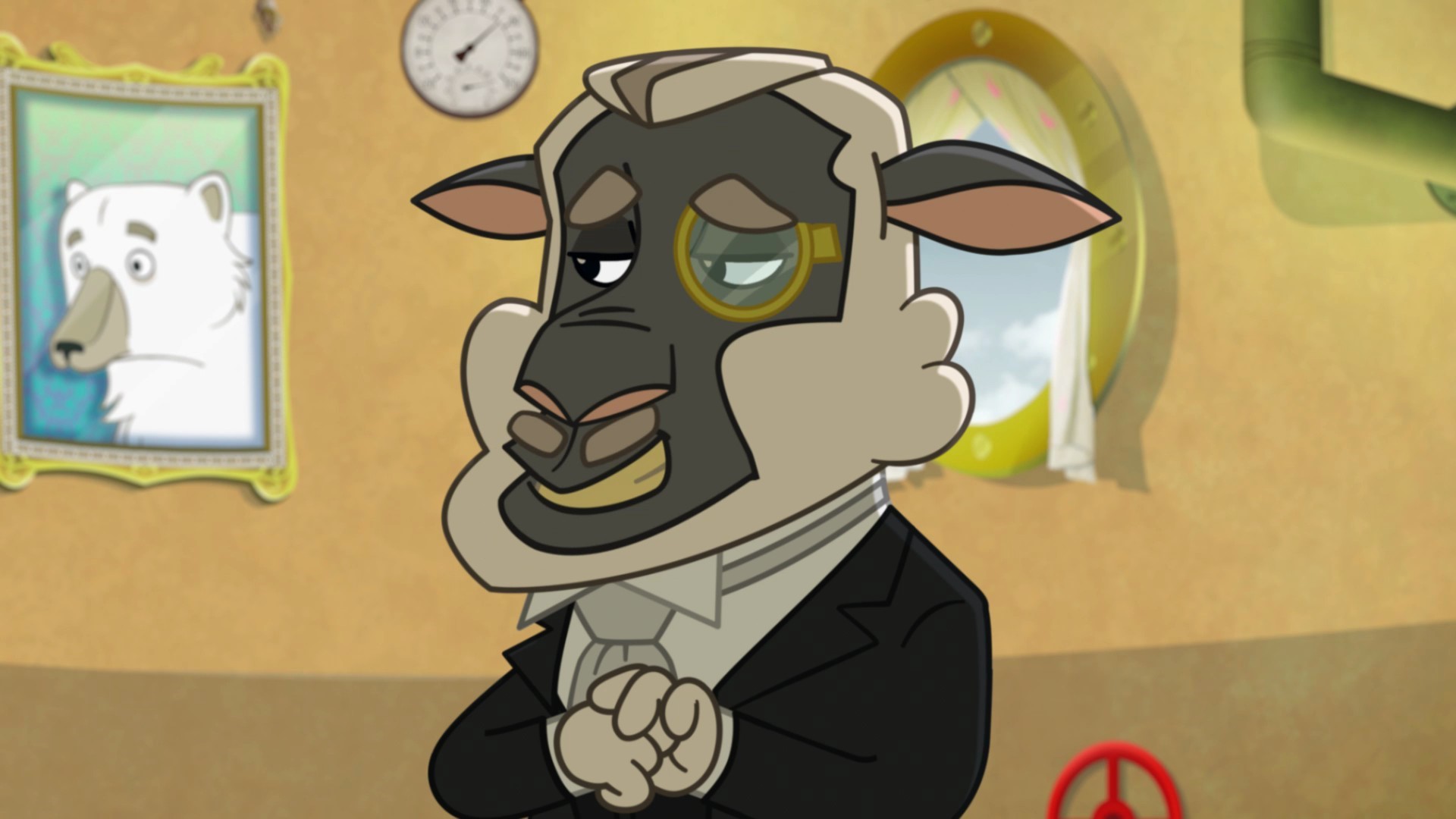 Eccleston said he was a fan of the children's cartoon even as a young adult.
"I first started watching it when I was about 19 – what was a young man doing watching Danger Mouse?!
"I don't think I'd ever heard northern accents in an animation before and that meant a huge amount to me," he said.
The cast also includes fellow special guest Richard Ayoade as The Snowman along with regulars Alexander Armstrong (Danger Mouse), Kevin Eldon (Penfold) and Stephen Fry (Colonel K).