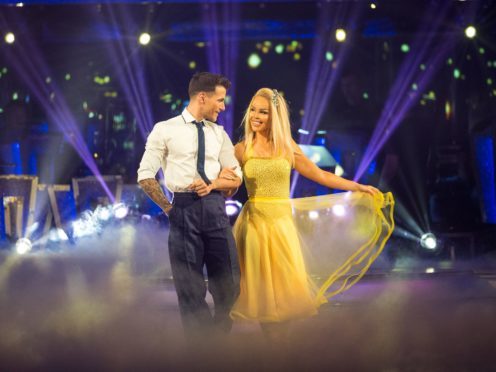 Strictly Come Dancing star Katie Piper says meditating has helped her on the show.
Piper, 34, and dance partner Gorka Marquez foxtrotted to City Of Stars from La La Land on Saturday night's BBC1 show.
She told Hello! magazine: "The mind is the most powerful tool you can call on in times of need and I've used it many times.
"I've found techniques that work for me – meditation has been a great help over the past two weeks."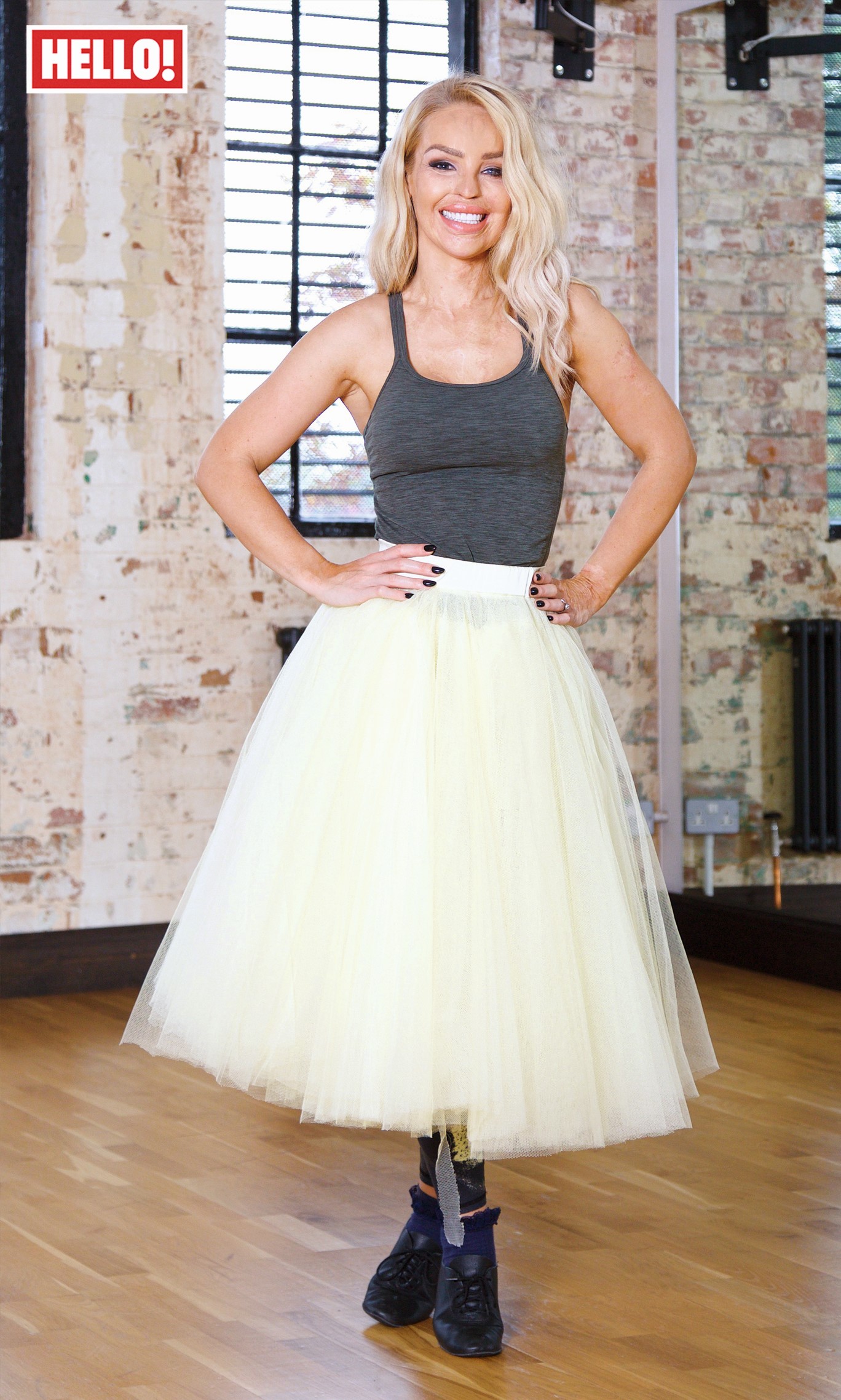 The mother-of-two tells the magazine that she hopes the show makes her feel the way she did before having children, and before an acid attack left her severely injured.
She said: "I wanted to use the show as a tool to learn how to let go and feel sexy. I used to feel like this some years ago and would like to get a small bit of it back."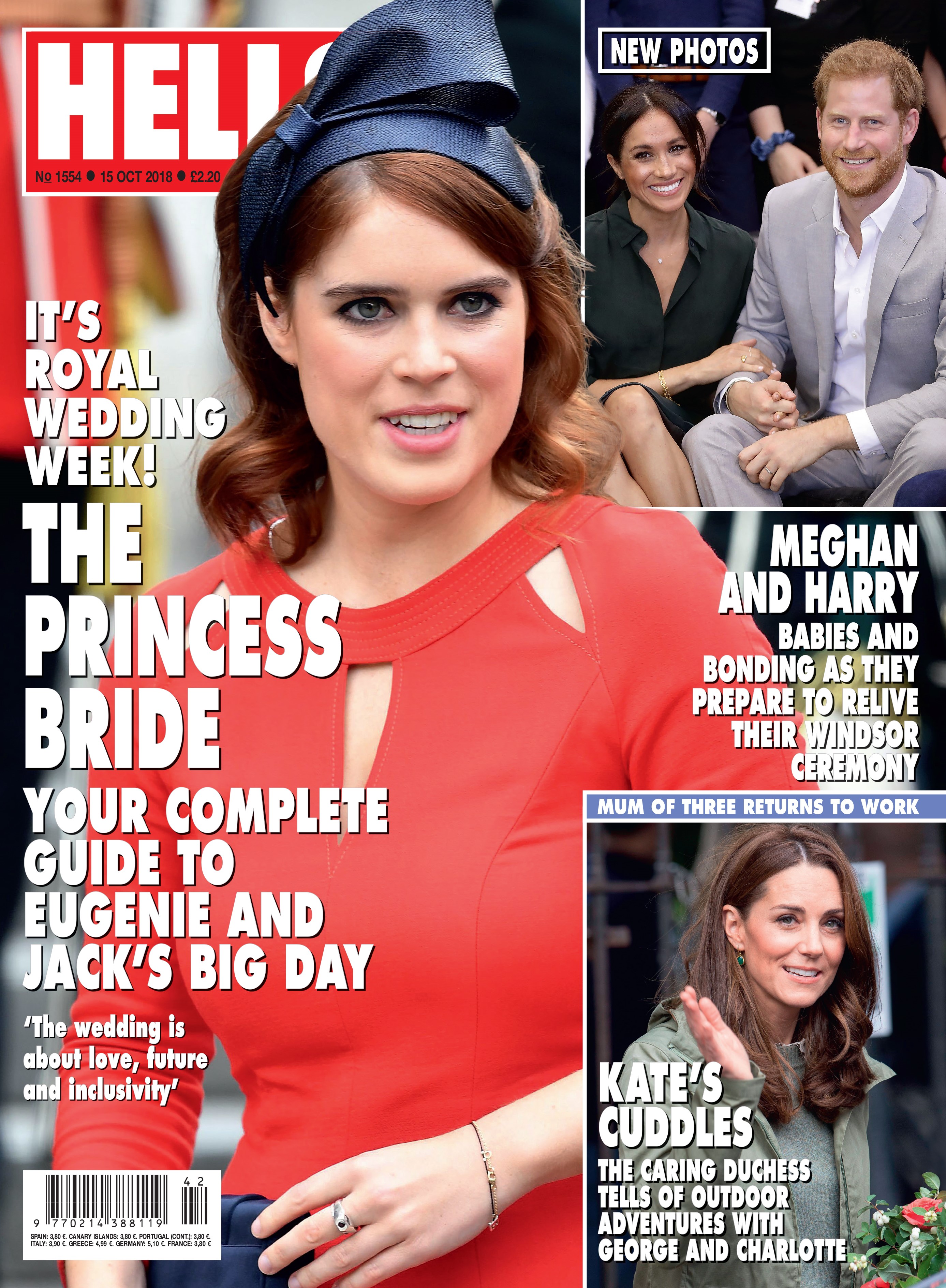 She said of her wedding dance in 2015: "We had a routine to Michael Jackson. It all went a bit wrong but we had a laugh then everyone joined in.
"Dancing definitely doesn't come naturally to me but it's about letting go and enjoying yourself and that's what I did at my wedding and now on Strictly but this time in front of millions."
The full interview is in Hello! magazine.