The Crown star Claire Foy has said her "body paid the price" for her gruelling work schedule.
The actress began playing the Queen in the Netflix drama soon after having her daughter in 2015.
The 34-year-old told Vogue magazine: "You can keep yourself going for a long time, and that's what I've pretty much been doing since I gave birth.
"My body has paid the price," said Foy, who recently recovered from an infection.
Of going to work after becoming a mother to Ivy Rose, she said: "I had to understand that someone else would be giving her a bath and putting her to bed, which was breaking my heart.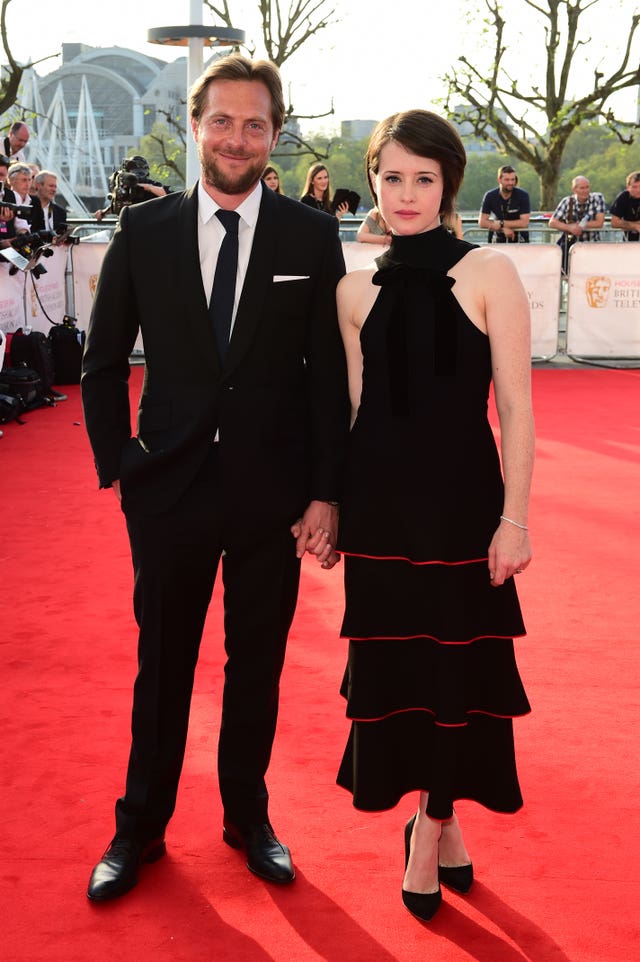 "But then, on the other hand, I went back to work and I had a life outside. That was also really, really important."
The Emmy award-winning star announced her separation from husband Stephen Campbell Moore earlier this year.
"I'm incredibly lucky that I have a child with someone I deeply love and who is my best friend," she said.
Of dating, she added: "I genuinely can't even think about anything apart from taking care of myself and taking care of my daughter … but you never know."