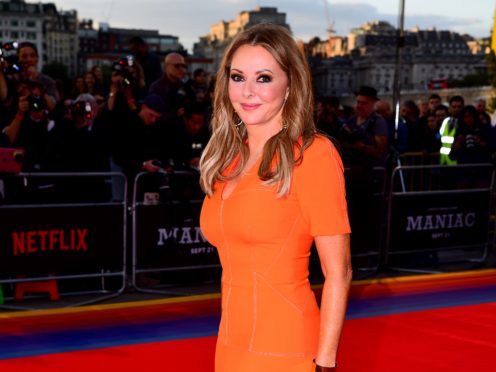 Carol Vorderman has spoken about how excited she is to honour the Royal Air Force at the Pride Of Britain awards.
The TV star will return to host the annual ceremony, which celebrates British people who have acted bravely in challenging situations.
The RAF will receive the special recognition award, and Vorderman said: "I was the first female Honorary Group Captain in the RAF. I have been wearing the uniform for the last four years and I give a lot of time every year to that.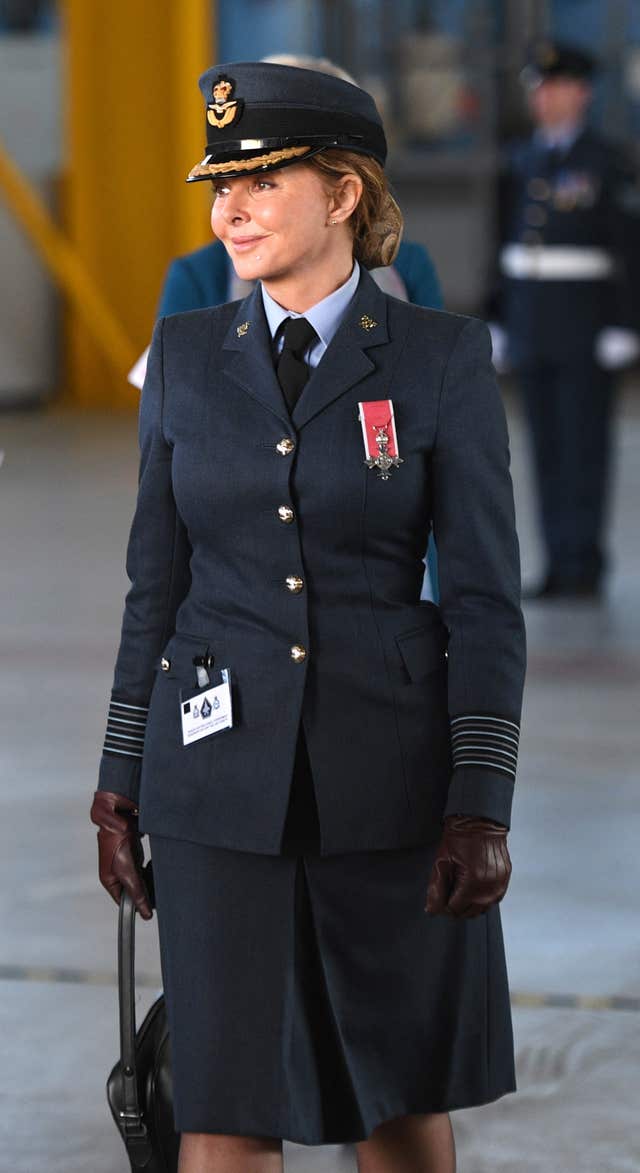 "It's one of the best things I have ever done and I would do anything for the RAF. I always wanted to be a fighter pilot, but in the days when I could have joined, the RAF didn't take girls as pilots – so I had to find something else to do.
"Many of my friends are serving and I know many of the veterans and they are just remarkable.
"The best week of my entire life was when we celebrated RAF 100, the week that featured both the fly past in London and then the world's biggest military air show the following weekend.
"I was there for every moment of it, staying on camp with the cadets at the end of the runway. I couldn't love my life more. I have had the best summer of my life and that was the best week of my life."
Vorderman said she is moved to tears by the ceremony every year, but added: "I do my crying when I get to know the stories and people beforehand.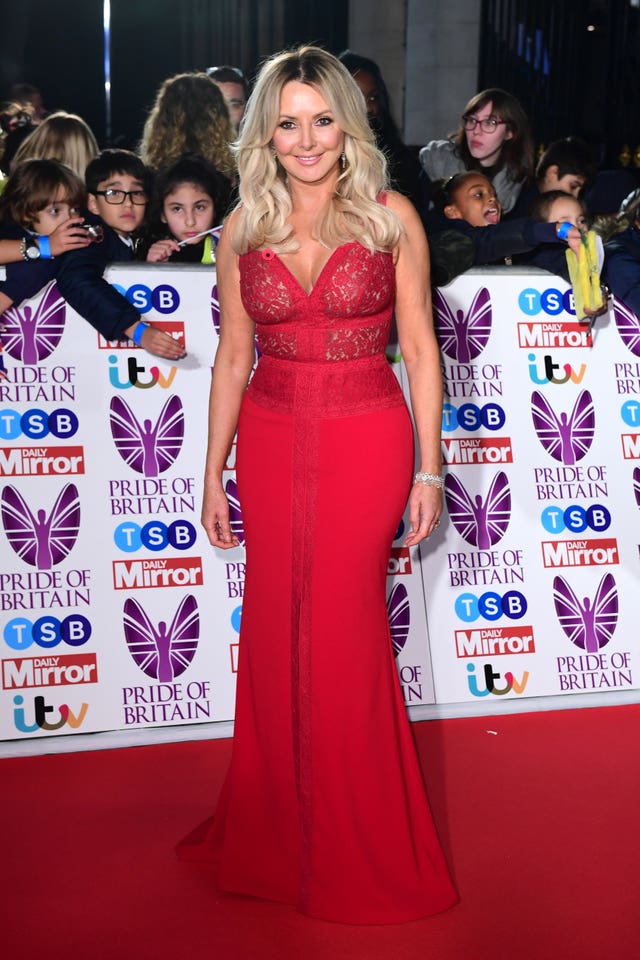 "That is very important, as it helps me to host the awards respectfully, manage everyone around the stage and to keep the tone right.
"That's the most important thing to me, to keep the tone right so that the winners are celebrated as much as they can be and that they have the best night of their lives."
She said she believes the awards teach about the power of positivity, adding: "I have always been a really positive person, and I really don't like being around negative people at all.
"I think Pride Of Britain shows us when you are with positive people how much more you can make of your life. I think those are the lessons we have to learn from our winners.
"We are all given a lot in life, whatever that is, but if you make the decision to be positive every day and to make most of your life, you can achieve truly remarkable things.
"The winners of a Pride Of Britain Award take that to the extreme, and we admire them for that but there are lessons we can learn from them that we can definitely take into our own lives."
The Mirror's Pride Of Britain Awards will air on ITV in November.