A sneak peek at the new adaptation of The Jungle Book, directed by Andy Serkis, has been revealed.
Serkis has "reinvented Rudyard Kipling's beloved masterpiece" in the Netflix film, featuring Christian Bale, Cate Blanchett, Benedict Cumberbatch, Freida Pinto, Matthew Rhys and Naomie Harris.
The trailer for Mowgli: Legend Of The Jungle shows the title character, played by newcomer Rohan Chand, bonding with the animals, before his gaze turns to the village.
"Mowgli has never truly belonged in either the wilds of the jungle or the civilised world of man. Now he must navigate the inherent dangers of each on a journey to discover where he truly belongs," Netflix said.
As well as directing, Serkis voices the role of Baloo the bear in the CGI live action film.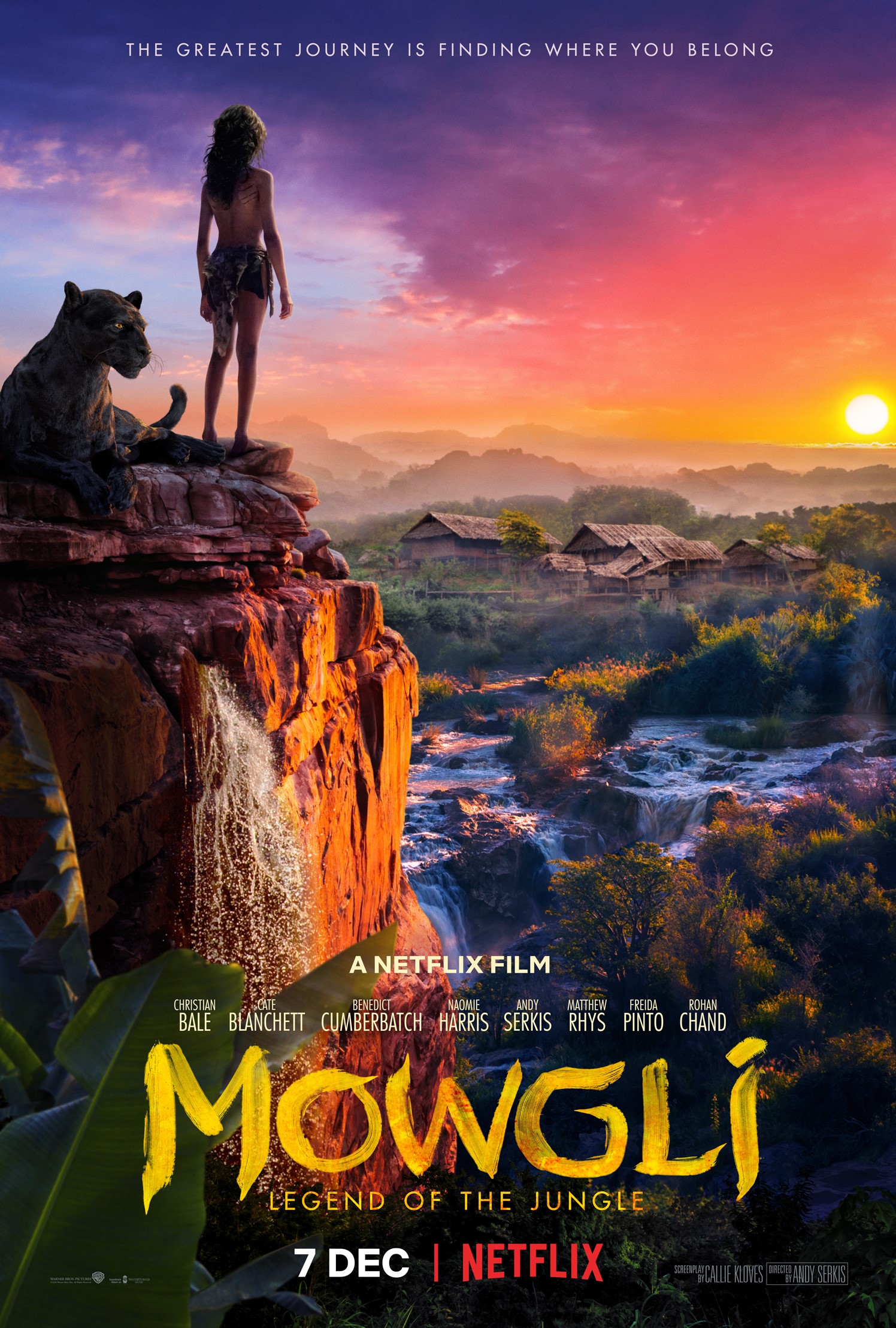 Rhys and Pinto star in the film with Chand, while the other big names feature in the voice cast.
It follows Disney's 2016 version of The Jungle Book, which was directed by Jon Favreau.
Mowgli: Legend Of The Jungle will have a limited cinema release from November 29 and launch globally on Netflix from December 7.