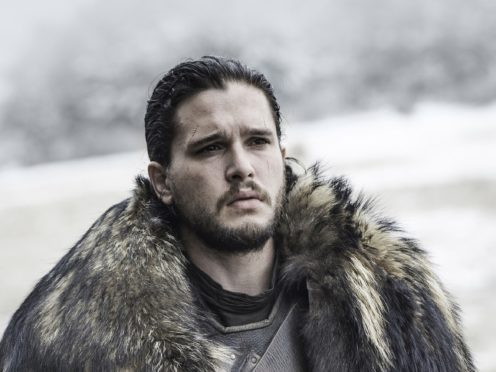 The date for the final series of Game Of Thrones has been announced with the hit series set to air in April 2019.
HBO has announced the return of the award-winning show for its eighth series, concluding the lengthy on-screen saga which first aired in 2011.
The hit adaptation of the novels of George R.R. Martin will air in the UK on Sky Atlantic and NOW TV when the series returns for the final instalment of what will be an eight-year run.
Kit Harington, Emilia Clarke and Peter Dinklage will reprise their popular roles as Jon Snow, Daenerys Targaryen and Tyrion Lannister. Lena Headey will face them as the key antagonist, Cersei Lannister.
Sky Atlantic has tweeted about the return of the violent tale of dynastic wars and mythical conflicts, with a video of key moments from the show.
A short trailer shows the main players in the struggle alongside the tagline #ForTheThrone. The tweet reads: "Every battle. Every betrayal. Every risk. Every fight. Every sacrifice. Every death."
Sky Atlantic has also continually tweeted a stream of images from turning points in the show, including photos of Ned Stark and Joffrey Baratheon from earlier series.