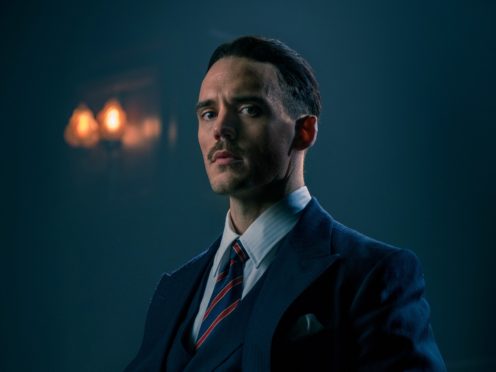 Sam Claflin has a new look in the next series of Peaky Blinders.
The Hunger Games actor has signed up for the next instalment of the BBC drama.
He sports a moustache and appears with a shirt and tie in the new picture.
The 32-year-old plays Finnick Odair in dystopian film series The Hunger Games.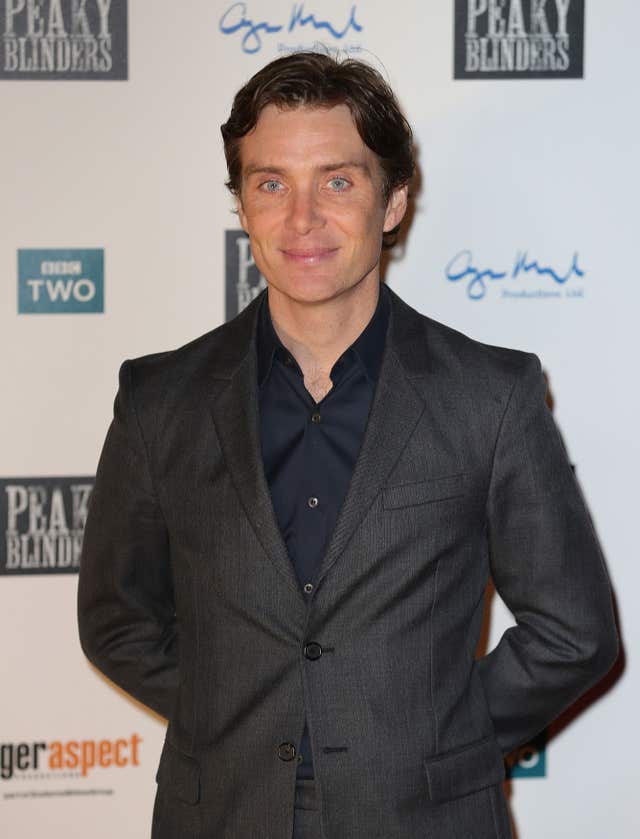 Cillian Murphy reprises his lead role as mob boss and tortured soul Thomas Shelby in the new series of the gangster drama, which will be set in Birmingham before the Second World War.
Helen McCrory, Paul Anderson, Sophie Rundle, Finn Cole, Kate Phillips and Natasha O'Keefe also return to the series.
Peaky Blinders is moving from BBC Two to BBC One after its fourth series attracted an average consolidated audience of 3.3 million viewers.
Claflin has said: "From Steven Knight's writing to the consistently brilliant production, I couldn't feel more privileged to be invited to join this iconic show."