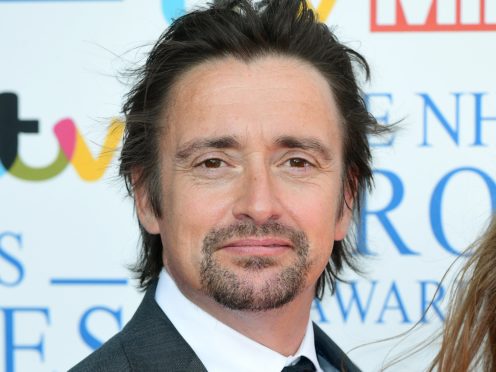 Richard Hammond has claimed to have always been a "cautious" driver despite having been involved in a number of high-profile crashes.
The Grand Tour star said that despite being a risk-taker he was not a "gung-ho" driver.
However, the television presenter admitted he had become more careful since starting a family.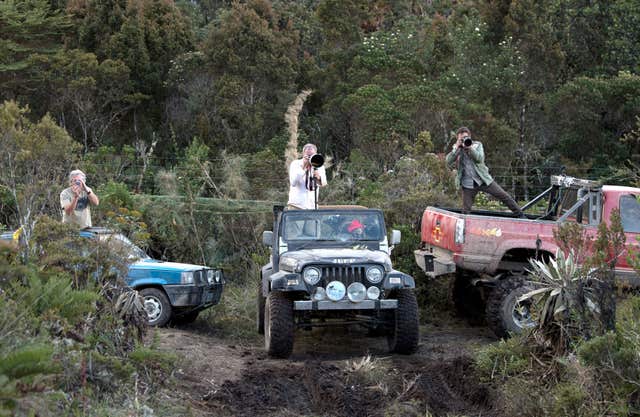 He said: "I'm 50 next year. I have two beautiful teenage daughters and a beautiful wife and I want to be there for them.
"This is a job, remember. I do my job to be with my family. That's why I work, therefore I wouldn't jeopardise the reason that I do it. I wouldn't risk not being there to see them. I think we all become a little more cautious perhaps."
In 2006 Hammond, 49, was left in a coma for two weeks and with brain injuries after crashing a jet-powered car at Elvington airfield near York.
He returns alongside Jeremy Clarkson and James May in the third series of The Grand Tour, which will see the trio visit locations including China and Mongolia.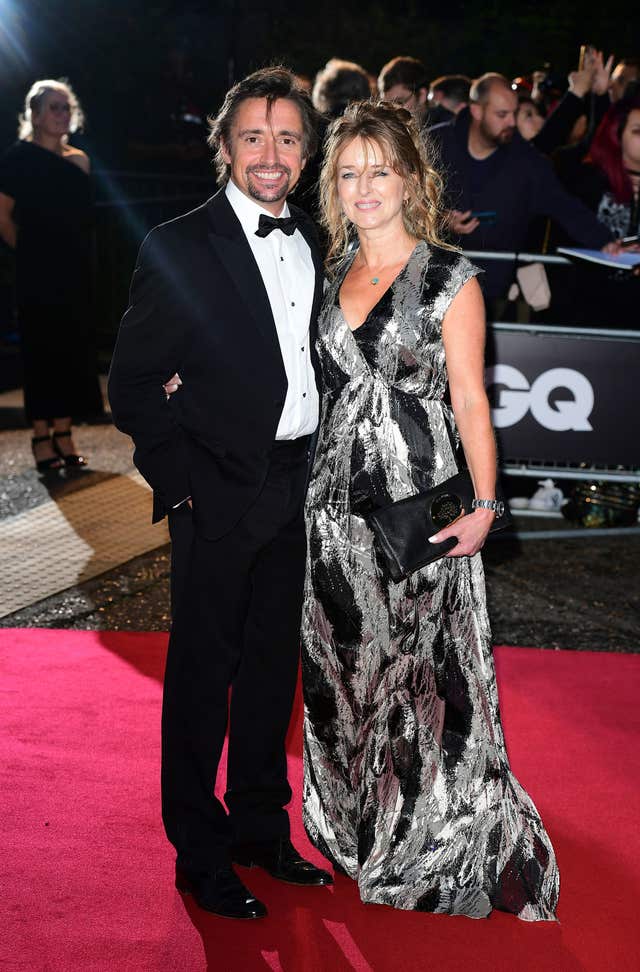 He added: "I've never been gung-ho. Honestly, never have been. I'm naturally quite cautious. I'm a risk-taker and therefore I am cautious, if that makes sense? I fly helicopters, I've ridden motorcycles for 33 years, so I am naturally cautious.
"I'll look at a risk and think if it is worth taking. Are the odds reasonable and what can I mitigate against it going wrong? Then sometimes it does go wrong – either by your own mistake or beyond your own control.
"There are some circumstances, for a little bit after the brain injury crash where I rolled that car at 320mph, there was a while when I didn't like sitting at the edge of a runway or a straight drag race. A fast, fast, fast one. No, I didn't like that for a bit, but I've gotten over that."
The third series of The Grand Tour airs on Amazon Prime Video on January 18.