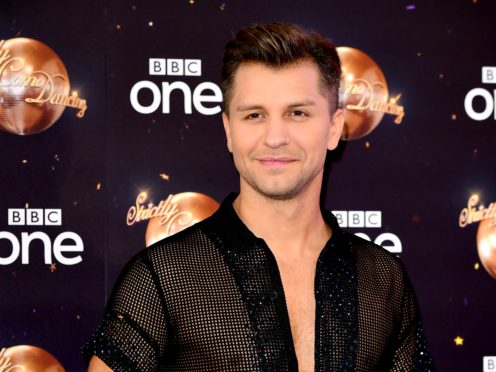 Strictly Come Dancing star Pasha Kovalev has said professional partners need to act as a "therapist 100% of the time".
The runner-up in last year's Strictly and veteran of the show revealed that professionals need to nurture and protect their celebrity charges.
Kovalev said that he and other dancers offering therapy and being "a rock" for their partners was as important as teaching steps and routines.
The 38-year-old star has tutored numerous celebrities on Strictly, and feels it is important to develop an emotional relationship with them, and better understand their mental needs.
He said: "You have to gauge what that stress level is like for your celebrity partner.
"You have to be there as a rock, solid, calm, the rock they can lean on rest on, cry on.
"That's half of the game.
"If you keep that mental state, mental approach quite relaxed, positive and focused, that's half the battle won.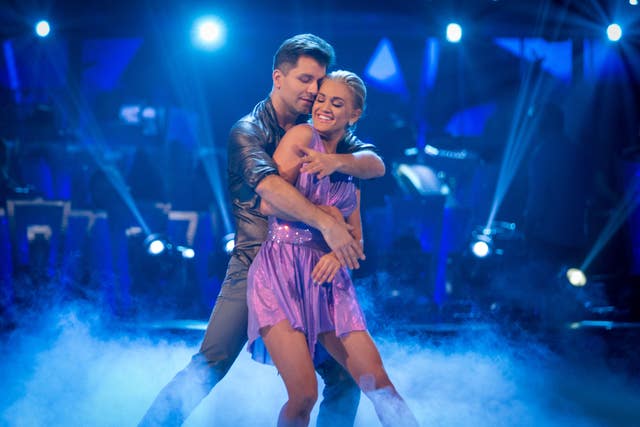 "You are a therapist 100% of the time.
"It's part of the job, it's as important as learning to dance.
"It's a lot of pressure, it comes from different directions.
"The pressure of learning stuff, performing stuff, being judged.
"Doing something you have never done before in front of millions of people.
"All of that happens on a daily basis.
"As a professional dancer you also have to be a professional therapist in a way."
Kovalev recently mentored Ashley Roberts, who suffered a difficult year following the suicide of her father.
Her professional partner was moved by her story, and her dedication, and believes he and his colleagues must care about the emotional past of their partners.
He said: "Every single year, every single celebrity I've danced with had their own story.
"It's not just 'let's do Cha Cha Cha', you get to know each other, you become friends, you develop this trust.
"You learn about a person, about their life."