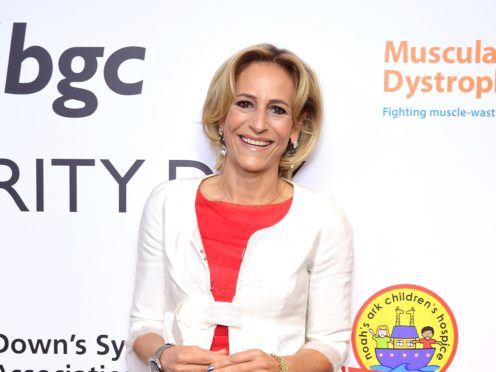 The new lead presenter of Newsnight Emily Maitlis has said Prime Minister Theresa May is "very hard to make interesting".
Maitlis, who is taking the lead role on the BBC's flagship current affairs show, has criticised Mrs May over a lack of impact or interest.
The seasoned political journalist has decried the lack of strong leadership in the UK as the country battles through Brexit, and has said Labour leader Jeremy Corbyn does not offer a solution.
Maitlis, whose side-eye reaction to MP Barry Gardiner went viral, has been named as the lead of the first all-female Newsnight line-up.
Speaking to The Times about her new role as one of BBC's most prominent political inquisitors, she gave her verdict on the leadership in modern UK politics.
She said of Mrs May: "I've tried really hard to understand her and I don't think I do.
"I very rarely remember her saying anything that changes (the world).
"She's very hard to make interesting. It's the same with Jeremy Corbyn.
"This is a time when we are crying out for strong leadership and we're not seeing it and I find that desperately worrying."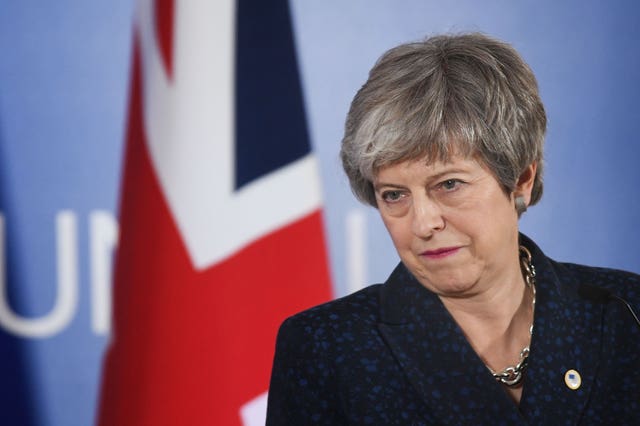 Maitlis has said that Brexit makes for compelling coverage, comparing the prospect of an end date to a Hollywood script, she said "nobody dares look away. It's like Sandra Bullock in Speed".
The forensic interviewer has faced the relentless coverage of Brexit with meticulous preparation, according to Maitlis, and refuses to "wing" interviews.
Years on the front line of journalism have taken their toll, however, and left the presenter with memories of past tragedy that can still bring her to tears.
She said: "I hold it together for interviews then I digest it afterwards.
"I do weep then. I think it gets harder as you get older and you realise that everything is so vulnerable.
"You have covered plane crashes and train crashes and terrorism and shootings and individual deaths and mass deaths and avoidable deaths and medical f***-ups, and you can't leave your human self at the door."
Maitlis was will present Newsnight alongside Kirsty Wark and BBC Radio 5 Live daily morning show presenter Emma Barnett.