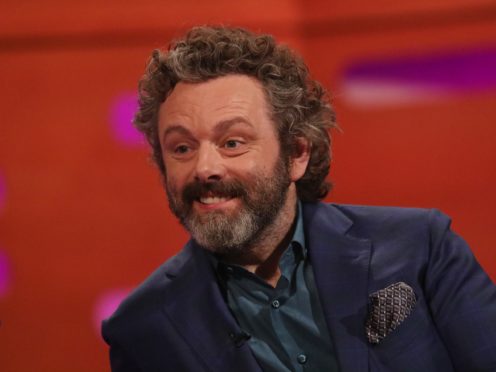 Screen star Michael Sheen has become a father for the second time.
The Hollywood actor's Swedish girlfriend, Anna Lundberg, has given birth to a girl, who the couple have named Lyra.
Sheen, 50, posted a snap on Twitter of himself holding a baby carrier and said: "Happy to say that at 8.41am on September 23rd our beautiful daughter Lyra was born.
"Thank you so much to Louise and all the brilliant midwives at both the Singleton and Neath Port Talbot hospitals."
The Good Omens star quipped: "It's been a wonderful, bleary-eyed week full of love and kindness and extraordinary poo. #NotReferringToMyself".
Welsh actor Sheen has a daughter, Lily, 20, from his previous relationship with actress Kate Beckinsale.
He also dated comedian Sarah Silverman for about four years, with the pair living in Los Angeles.