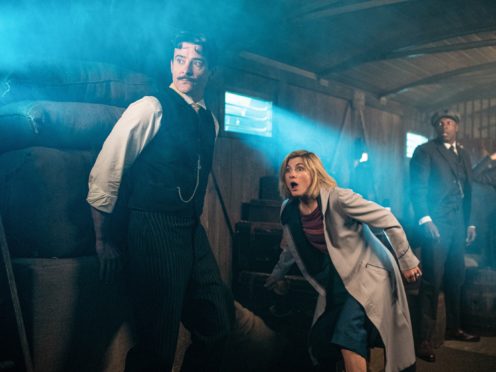 Goran Visnjic has said that it was a challenge sporting Nikola Tesla's famous moustache in Doctor Who.
The Croatian-American actor, best known as Luka Kovac in the medical TV drama ER, said the inventor's facial hair had been "so uncomfortable".
Visnjic, 47, joins forces with Jodie Whittaker's Time Lord in Sunday's episode of the BBC programme.
Asked what it was like playing a historical character, he said: "Well I would definitely skip a moustache if it was a fictional character – those things are so uncomfortable.
"There's (a) very well-known photograph of Nikola Tesla, he always had his moustache and there are known things about him, what he liked and didn't like, so I kind of incorporated some of those things into the character.
"In a way it's a double-edged sword, it's a blessing because you know things about your character already because they're given to you but the other side is that you have to do certain things with your character that are established.
"In truth, I can't even consider Tesla as a historical character from 'the books' because I feel like I grew up with him.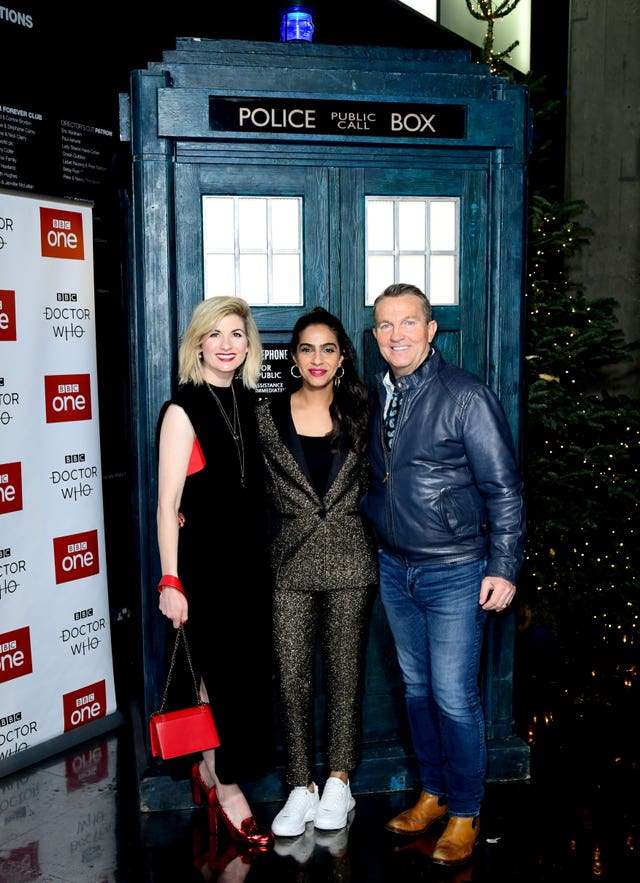 "I knew who he was since I was a kid so in some ways it was like playing someone you know."
Visnjic is not the only guest star to join usual cast members Whittaker, Tosin Cole, Mandip Gill and Bradley Walsh for the 12th series of Doctor Who.
Sir Lenny Henry, Stephen Fry and Inbetweeners star James Buckley all feature.
Visnjic said he felt he had become part of the "gang".
He said: "It was really pleasant, they're really nice. They made me feel at home.
"It's always a little weird when you're a guest star, you walk in amongst people that really know each other.
"They're full of stories and things they've done in the past and you can sometimes feel a little like an outsider.
"But from day one they were really kind and welcoming. I felt like part of the gang and it was a really great shoot. It was a very nice gang to work with."
The episode airs on Sunday at 7.10pm on BBC One.