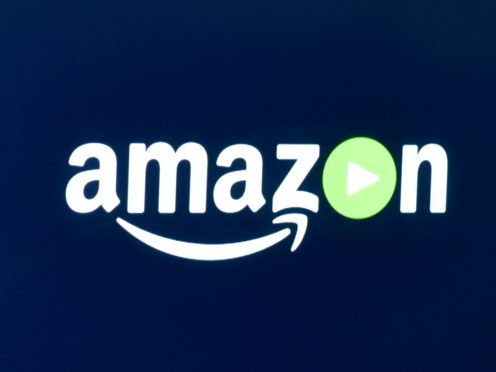 The creator of Amazon's new satirical comedy Upload has revealed he avoids watching similar shows and "polices" his scripts to minimise overlap.
The series takes place in a future where tech companies can digitise human consciousness, allowing customers to live in a virtual afterlife of their choosing.
It comes at a time when plenty of other TV shows have tackled the question of what comes next, including The Good Place, Miracle Workers and Forever.
Upload creator Greg Daniels, a prolific and influential comedy writer whose credits include the US version of The Office, The Simpsons and King Of The Hill, said the premise first came to him 30 years ago while he was working on Saturday Night Live.
He insists Upload is "a very different concept" to shows exploring similar issues and admitted he avoids watching them.
Daniels said: "In terms of acknowledging the other shows, I never have watched them. As soon as I realise they're in a similar subject matter I stay away from watching them.
"I usually ask somebody who does watch them who works on our show to tell me if there is any overlap and then I take out the jokes that are the same or any sort of overlap that occurs.
"So we do police the scripts for any overlap and remove it."
He added: "Nobody has a problem when there are three or four medical shows or legal shows on TV, or detective shows."
Upload stars Robbie Amell as Nathan, a young tech worker who is sent to the afterlife after dying in a car accident, while Andy Allo plays Nora, the cheerful customer service expert helping him acclimatise to his new state.
Daniels said it is vital to ensure viewers care about the characters.
He said: "And you do that by making it a show a very intense experience and making the characters very appealing."
Upload premieres on Amazon Prime Video on May 1.