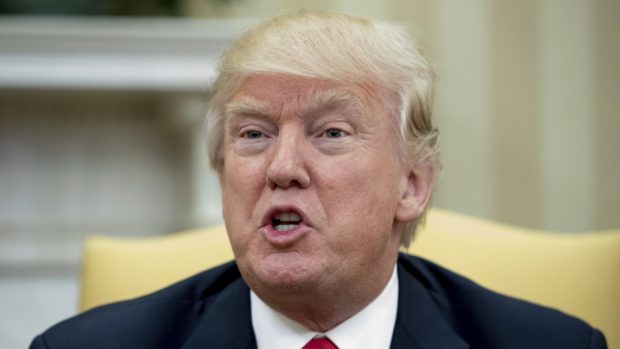 Scottish companies need "reassurance and clarity" over US president Donald Trump's tax plans, Grant Thornton said yesterday.
The business growth and financial advice firm warned uncertainty in the US was fuelling growing concern about a key export market for businesses on this side of the Atlantic.
Vishal Chopra, head of tax in Scotland, Grant Thornton, said: "President Trump took office on a pledge to adopt protectionist economic policies, while also radically overhauling the tax system.
Since his first day in the White House, Scotland's global businesses have been thirsty for clarity on what that means in practice.
"To date, that much-needed additional information has largely failed to materialise."
He added: "Naturally, a reformed, more modern and transparent tax system would be good news for investors.
"But there's a real fear that policies designed to put America first could disadvantage Scotland's export market.
"Excluding the rest of the UK, the US is Scotland's number one export market, netting £4billion for our economy.
"In a time of increasing political and economic uncertainty, we need reassurance and clarity to avoid long-term damage to Scotland's trading relationship with a key partner."
President Trump is yet to outline the finer details of his proposed overhaul of the country's often-complex tax arrangements.
Last month, he offered some insight into his plans – such as a cut in corporation tax to 15%.