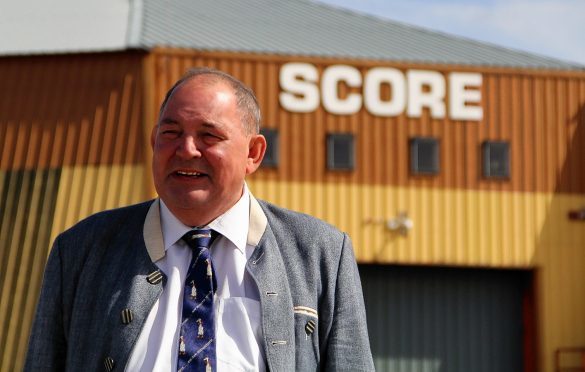 Charles Ritchie formed Score Group in 1982 and has employed thousands of people from the north-east since.
He remained active in the company, which brought together a conglomerate of international engineering firms, until his death yesterday.
He created the firm after leaving school at 15 without any formal qualifications.
Score is now active in over 35 countries around the globe and is one of the largest firm's of its kind supporting engineering projects in the oil, gas, nuclear and marine industries.
He was a believer in apprenticeships and had a £100million vision to invest in Peterhead's future and create hundreds of jobs over the next decade.
Away from the business, he supported good causes across the north-east.
He heavily funded a £1.5million project to create the Crimond Medical Practice which opened for the first time earlier this year.
As well as sponsoring local side Peterhead Football Club, he also spent £10,000 of his own cash to help the club in 2014 during a charity auction for one of its player's shirts.
Mr Ritchie also launched Score's project to purchase the Admiralty Gateway – the six-acre site of Peterhead's Victorian-era prison – in 2013.
After buying the land he spent a further £750,000 to develop a training centre for the firm's 300 apprentices on the site.
Meanwhile, the old prison was converted into a tourist attraction which has become a popular venue in the north-east.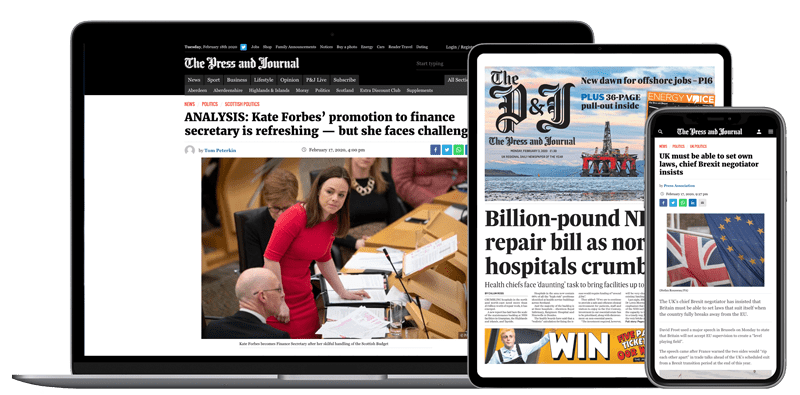 Help support quality local journalism … become a digital subscriber to The Press and Journal
For as little as £5.99 a month you can access all of our content, including Premium articles.
Subscribe